Foreign Aid Is Not the Answer to Afghanistan's Woes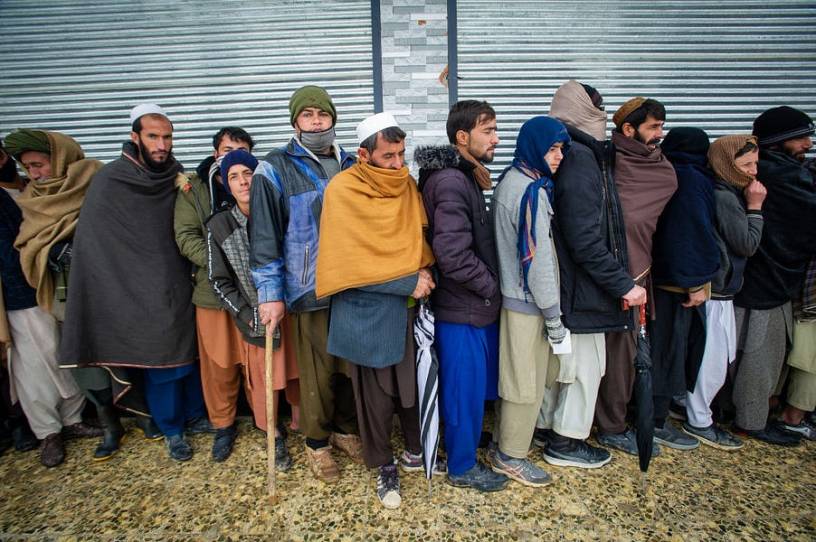 Last month, the United Nations put out a funding appeal asking for more than $5 billion of aid for Afghanistan, the largest such appeal ever for a single country. Since the Taliban took over last August, the country's economy has crumbled and its currency has lost about 20 percent of its value. The evacuation of foreign humanitarian workers and the freezing of government funds by Western countries that refuse to recognize the Taliban government set the stage for the crisis, and an especially untimely drought have made matters worse. 
Half of Afghanistan's population now faces acute hunger, and as many as 9 million are on the brink of famine. Odds are that the current humanitarian crisis will soon have a death toll far greater than the 20-year Afghanistan war. Despite this, it would be a great mistake to accede to the U.N.'s request for funding.
It's not that foreign aid is wasteful (though it can be), or that we do not have an international responsibility to help those in need (we do). Rather, I would argue that Afghanistan's particular situation cannot be solved by foreign aid, and that in fact, foreign aid in all likelihood would make matters worse.
What then makes Afghanistan such an exception?