Has Apple Banned Grindr? Did eBay Ban Erotica?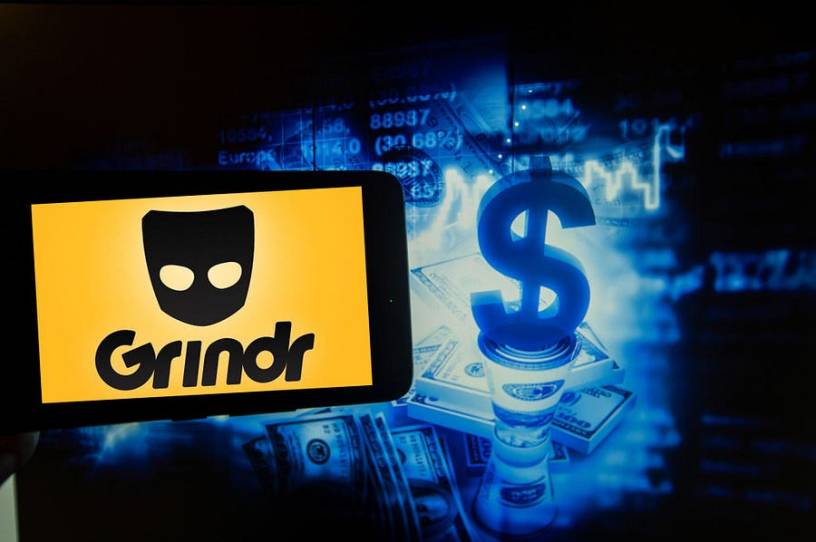 A viral tweet claims that, among other things, Apple has banned gay dating app Grindr from the App Store and Texas has banned strippers under the age of 21 and abortion in the state:
The claim regarding Apple came after the tech company updated its App Store guidelines. As a part of the update, Apple said it would be cracking down on apps that offered prostitution and pornography under the guise of being dating apps. A spokesman from Apple told website Apple Insider that the guideline change wouldn't affect Grindr or other dating apps, or indeed dating apps in general as long as their legitimate purpose was facilitating dating. 
EBay, too, has cracked down on the spread of pornography on its website,and starting June 15 will no longer allow sellers to list "sexually explicit anime, comics, books, animation, manga, hentai, yaoi." This policy, however, is oriented toward preventing the selling of content that visually depicts explicit content: In a statement shared with The Dispatch Fact Check, eBay representative Parmita Choudhury explained the new policy applies to "items showing sexual content or sexually suggestive poses." Thus, contrary to what the viral tweet suggests, erotica can continue to be sold on eBay as long as the cover does not show sexual content.