Has Joe Biden Failed to Condemn Violent Protests and Looting?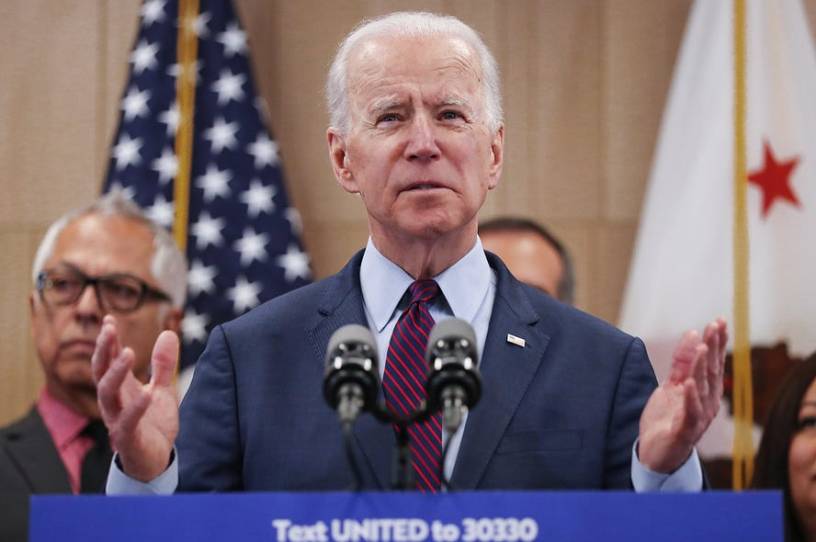 In discussing protests that turned violent in Kenosha, Wisconsin on Tucker Carlson's Fox News show, Sen. Josh Hawley claimed that Democratic presidential nominee Joe Biden has not spoken against violence and looting that has occurred at protests the past few months. 
"Are we going to see Joe Biden in the next couple of days, after three months of encouraging this violence, tell us that he's against it?" Carlson asked Hawley.
"No, of course not," Hawley responded. "And the reason is Tucker, the Marxist left—and let's just call them what it is—the Marxist left is essentially in control now of the Democratic Party. … And Joe Biden is absolutely enthralled to them. So this is why he can't come out and condemn what we're seeing right in front of our own eyes, which is the assault on law-abiding Americans."
Hawley later repeated his claims in a tweet: