How Cuomo's Pandemic Response Eroded the Public Trust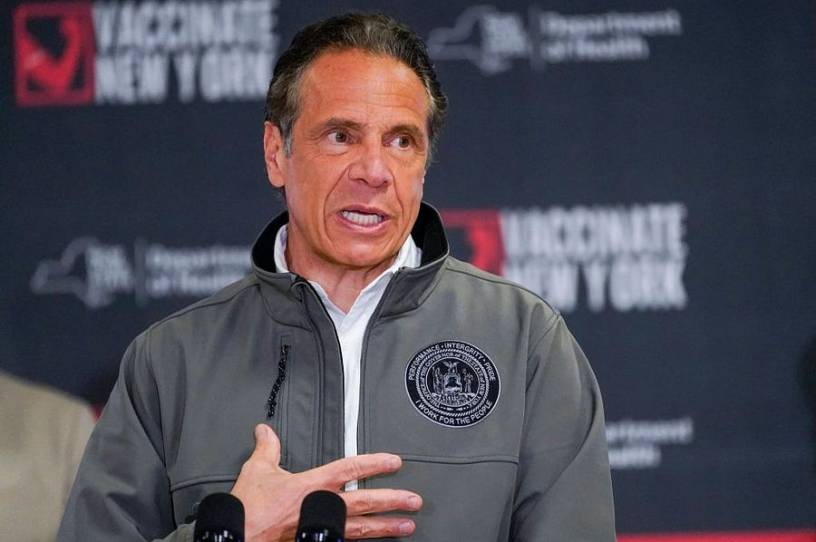 There is much that we have lost during the coronavirus pandemic: loved ones, jobs, freedoms, schools and workplaces, togetherness. But perhaps the most overlooked loss, a virtue essential to fighting the next pandemic, is trust.
The bonds of trust between the public and those in charge of protecting us in the present crisis are fraying. It is not hard to see why.
Dr. Anthony Fauci downplayed the importance of masking early on out of fear front-line health care workers would run out of them, despite their ubiquitous use in Asian countries during prior SARS epidemics. Last July, Dr. Mark Escott, the interim health director in Austin, Texas, warned that up to 1,370 kids could die in his county alone if schools opened with no precautions, even though fewer than than 100 kids under 18 had died from COVID-19 in the entire country—among hundreds of thousands of school-aged cases. Gov. Gavin Newsom ordered Californians to remain locked down for a year, including prohibitions on even outdoor restaurant dining, while he himself dined out at French Laundry. President Donald Trump admitted to Bob Woodward that he downplayed the severity of the virus out of fear he would cause a panic. The list goes on.
Each of these examples show that political and public health elites do not trust the public with the truth and to make sound decisions as a result. They lecture us like modern-day Colonel Jessups: "You can't handle the truth!"