How Misinformation Starts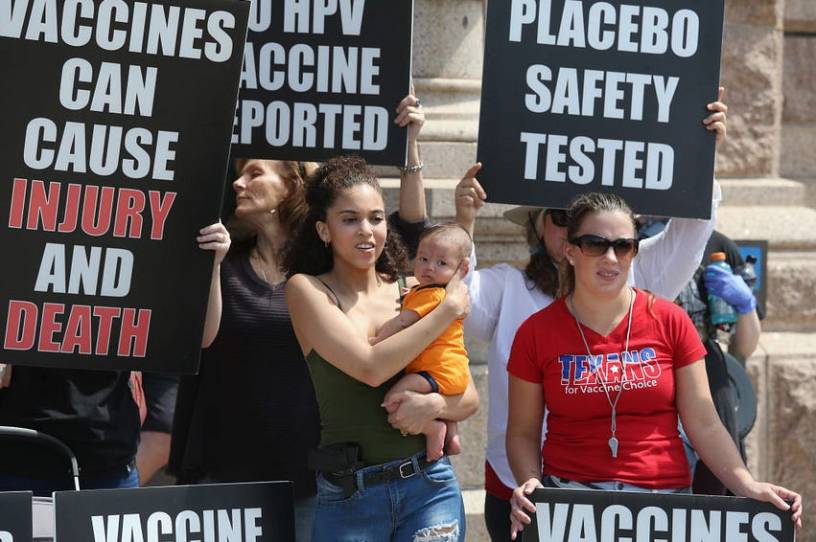 How does a piece of viral misinformation get its wings? Sometimes it's malice—a doctored video, a fabricated quote. Sometimes it's ignorance—a misreading of a graph or piece of data. Other times, however, the trouble starts with an institutional failing; a bureaucratic attempt to make things tidier than they are, a sloppy piece of mainstream journalism. This week provided a small-scale but instructive example of this latter phenomenon.
Could it be that the COVID vaccines, far from making people less likely to catch the disease and spread it to others, actually makes people spread the virus more? Such a claim has been ping-ponging around MAGA Twitter over the last 24 hours, with all advancing it relying on the same source: a screenshot from a USA Today article posted by right-wing cable pundit and strategist Jason Meister.
"NBC News, citing unnamed officials aware of the decision," USA Today wrote Wednesday, "reported it comes after new data suggests vaccinated individuals could have higher levels of virus and infect others amid the surge of cases driven by the delta variant of the coronavirus."
The quote is legit—so what gives here?