How Russian Propaganda Paints the West as Aggressors in Ukraine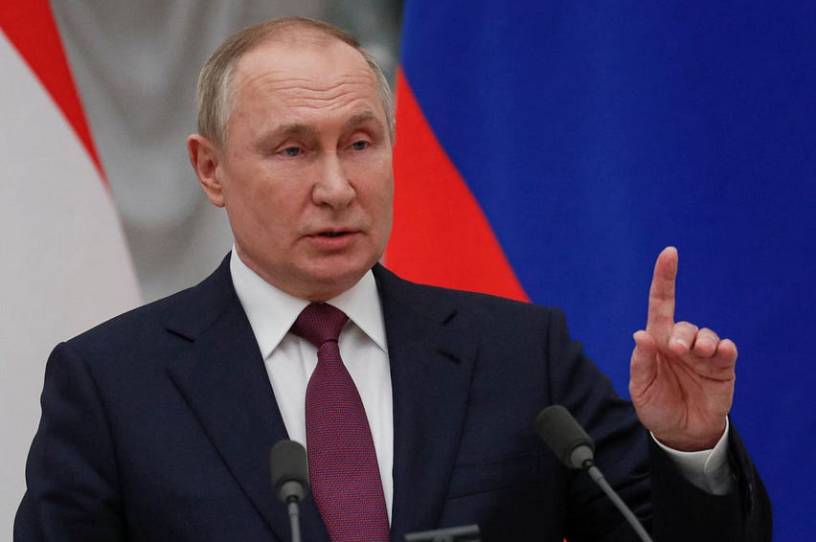 Late last month, a spokesman for a Russian-backed separatist enclave in eastern Ukraine—the self-proclaimed "Donetsk People's Republic" (DPR)—warned Russian media that British-trained commandos were planning a "series of terrorist attacks" on critical infrastructure in the Donbass region. The operation's goal: to "lure" Moscow into an unwanted armed conflict with the West, the spokesman alleged.
Look no further than the comments responding to the accusation's coverage in RT, Russia's state-controlled news agency, to grasp its intended effect. 
"The U.S. conducted several false flag operations at home, for example, 9/11," one commenter wrote. "I would not be surprised if they do something similar in Ukraine."
"Kievnazis are asking for a bloody nose," wrote another.
You're out of free articles
Create an account to unlock 1 more articles