Idiocy Unmasked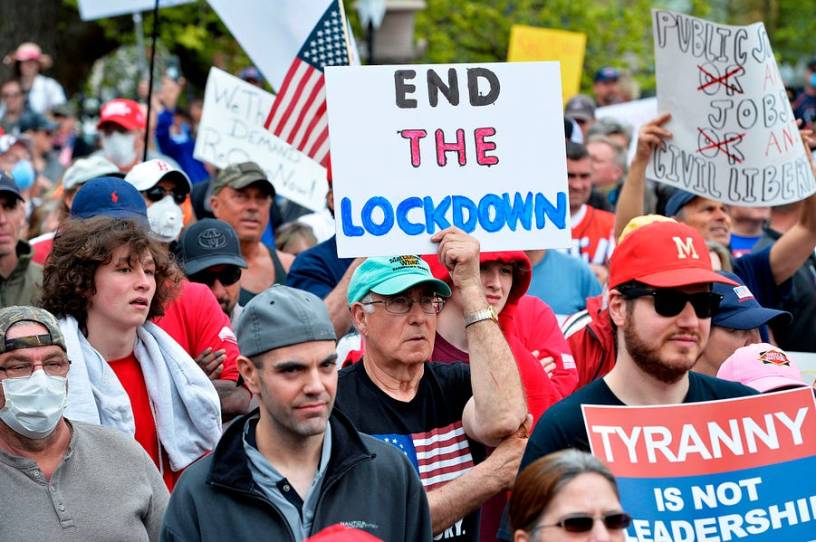 One of the things I love about America—and there are many—is her deeply ingrained rebelliousness. When the government tells us to do something, we instinctively question it. 
Of course, all principles can be taken too far. It's good to question authority, but if a sign says, "Do not swim in pond, there are alligators here," and your response is, "I'll do what I want, you're not the boss of me," you're an idiot.  
If you're on a lifeboat with several other people and everyone agrees to ration the fresh water, but your answer is, "Shut up, I'm thirsty," being the sole dissenter makes you the jerk, not the hero.
Which brings me to the newest form of fashionable rebellion in some quarters: refusal to wear face masks when warranted.