If Only the GOP Had Nominated the RINOs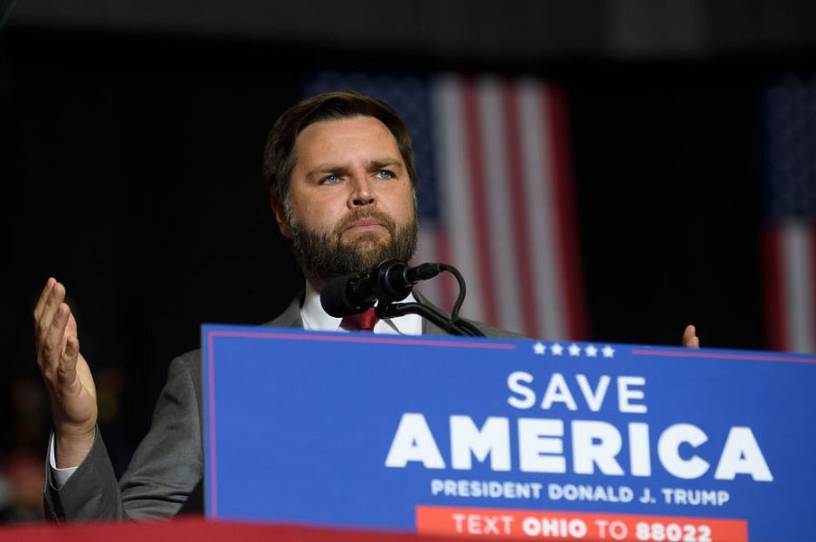 I'm a fan of ironic nicknames: big men named "Tiny," bald dudes who go by "Curly," etc. But in politics there's no nickname more ironic than RINO, short for "Republican in Name Only."
Originally it was supposed to describe Republicans who went along with Democrats for political expediency. In the 1990s, when RINO really took off as a conservative epithet, it was usually aimed at either liberal Republicans like Pennsylvania Sen. Arlen Specter or obnoxious Republicans who relished opportunities to break party ranks, also like Arlen Specter.
Today it basically just means "not MAGA" or "insufficiently Trumpy."
And that's the irony, because the so-called RINOs are pretty much the only politicians who actually care about the Republican Party.