Is Congress Spending Enough on Cybersecurity?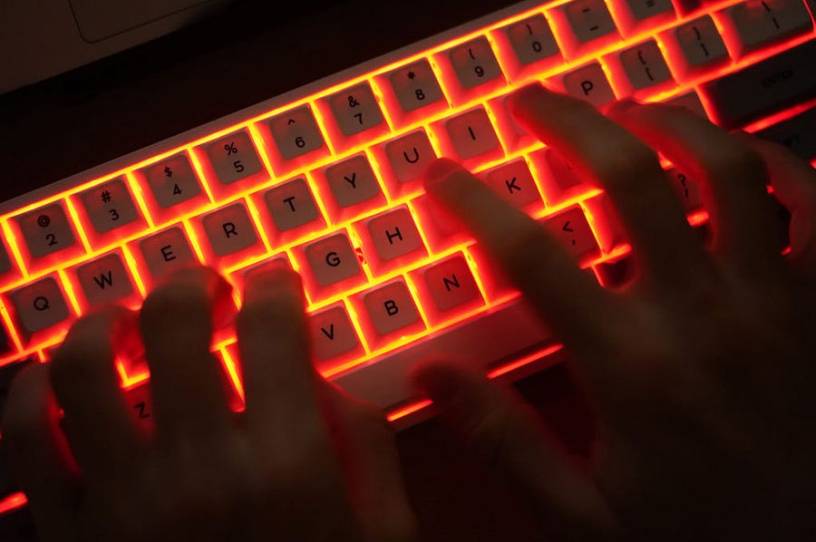 A hacker tried to poison a Florida community's water supply earlier this month by gaining remote access to a water plant's computer system and attempting to increase sodium hydroxide levels. A vigilant plant operator noticed the breach and stopped the tampering before the community was affected, and the county says other safeguards were in place. But the intrusion, which could have poisoned thousands, demonstrates the seriousness of the cybersecurity threats facing the United States.
For Congress and the Biden administration, the Florida water plant breach and other recent cybersecurity incidents should prompt new questions about whether the federal government is investing enough in cybersecurity to address the growing threat. 
President Joe Biden had proposed including $10 billion for information technology modernization and upgrading federal cybersecurity in the administration's latest stimulus package. But the fate of that funding is unclear as it works its way through Congress. 
Investing resources to defend American government and private sector information technology could earn bipartisan support on Capitol Hill given the growing cybersecurity threat. But the White House and congressional leaders must answer longstanding concerns about critical federal cybersecurity programs to lay the groundwork for sustained investment. Recent developments—including the massive SolarWinds breach—underscore legitimate concerns about the federal cybersecurity technologies and the government's capacity to defend against a growing threat.