Is Diversity Good for a Company's Bottom Line?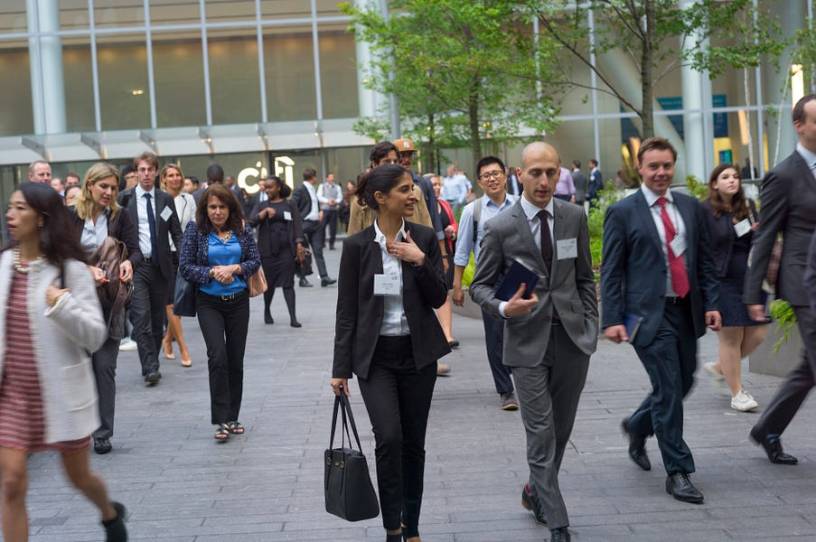 As of July 1, Goldman Sachs, the biggest underwriter of initial public offerings in the U.S., will no longer take any company public in the United States or Europe without at least one non-white male on its corporate board. The announcement comes after a series of embarrassing missteps by the investment bank and financial services company, including underwriting WeWork's IPO which had an all male board at the time and was later pulled over governance concerns.  
This isn't the first time corporations have been nudged toward diversity in recent years. In 2018, the state of California passed a law requiring gender diversity on any California-based public company. But that announcement was followed by a torrent of lawsuits from conservative groups arguing that the law violated the 14th Amendment's equal protection clause. 
The Goldman announcement, however, has much bigger implications for one glaring reason. While California is in the business of public policy as a means of driving social change, an area where Americans have long been divided on race- and gender-based affirmative action, Goldman Sachs just announced that board diversity isn't just about altruism or the virtue of diversity. 
Now, according to Goldman Sachs, it's all about the bottom line.