Is It True That Texas Has Reported No COVID Deaths Since Lifting Pandemic Restrictions?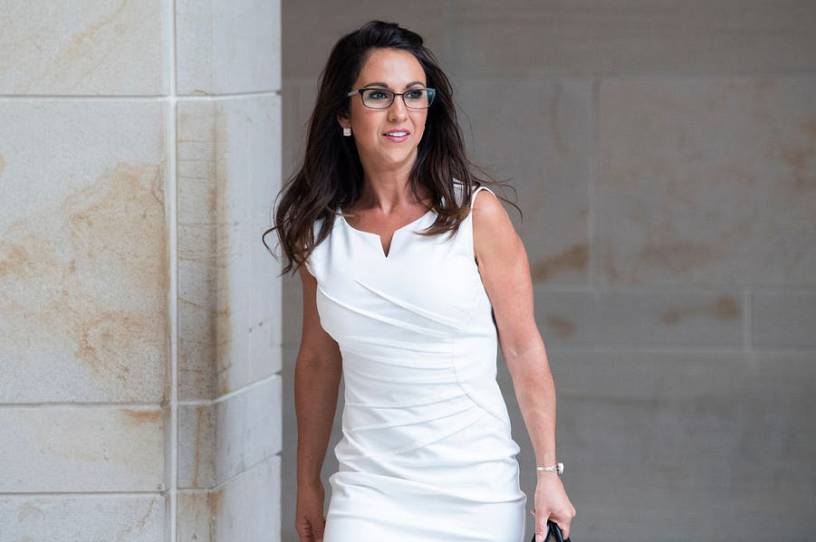 Rep. Lauren Boebert claimed in an interview last Wednesday that there had been no coronavirus deaths in Texas since the state lifted its pandemic restrictions in March. "Republicans are just following the science, and since removing the mask mandate two months ago, Texas has not reported a single COVID death. Not one," Boebert told Gina Loudon during an interview on Real America's Voice, a right-wing news outlet. 
Texas Gov. Greg Abbott ended the state's mask mandate and allowed for businesses to return to full capacity on March 2. As reported in a previous fact check, this did not mean the state immediately went maskless—many businesses, including some of the largest retail and grocery chains in the state, retained a mask requirement, and cities continued to maintain a mask requirement on public property. Texas' seven-day average for new reported coronavirus cases and hospitalization rate continued to decline following Abbott's executive order, as vaccination numbers continued to increase.
Boebert is incorrect, however, to state that no coronavirus deaths have been reported since then. Daily coronavirus deaths have gone down since March 2, but there were a further 3,650 deaths in Texas between March 2 and May 24 according to data from the Texas COVID-19 Dashboard.
Boebert's communications director Ben Stout told The Dispatch Fact Check that "Our communications team provided talkers, based off Fox News and Newsweek articles, that stated 'Since ending the mask mandate 2 months ago, Texas did not report a single COVID death' when, as I'm sure you know, the talker should have been, 'Since ending the mask mandate 2 months ago, today, Texas did not report a single COVID death' referring to May 16th."
Keep reading with a free account
Create a free Dispatch account to keep reading
Get Started
ALREADY HAVE AN ACCOUNT? SIGN IN