Is the U.S. Caving on Iran Sanctions?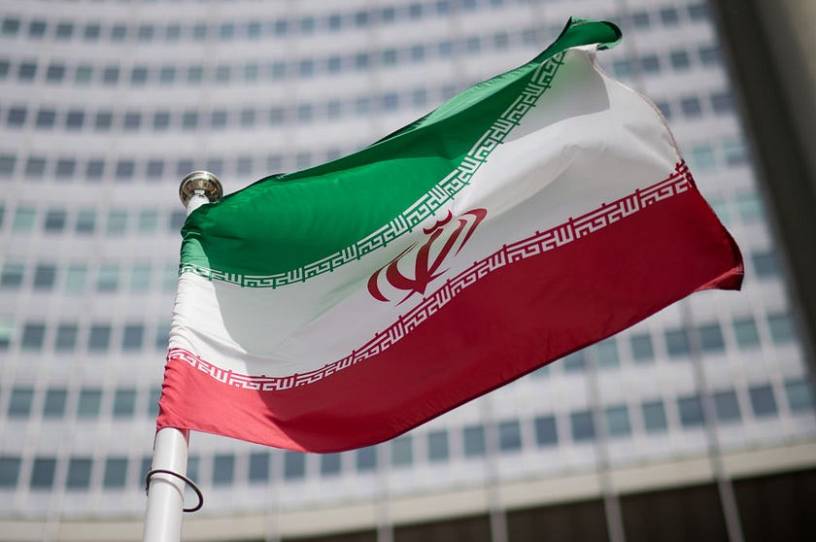 As the Iran-backed Hamas and Islamic Jihad terrorist groups fired rockets against Israel earlier this month, President Joe Biden's envoys were busy offering Iranian banks and companies blanket immunity from U.S. terrorism and missile sanctions in exchange for Iran rejoining the 2015 nuclear deal. Tehran will use such immunity to increase funding for terror attacks against Israel. Now is a time for Biden to stand with America's democratic ally—not the state sponsor of terrorism against that ally—by overruling his chief negotiator and maintaining terrorism and missile sanctions on Iran no matter what.  
The Joint Comprehensive Plan of Action (JCPOA) is a fatally flawed deal. The agreement promises hundreds of billions of dollars to the world's leading sponsor of terrorism in exchange for temporary and narrow limits on its nuclear program. With no limits on the development of nuclear-capable missiles, an allowance for Iran to maintain its enrichment capabilities and a series of expiration dates on key nuclear restrictions, the mullahs would just need to be patient—using massive sanctions relief to grow their economy and take an internationally legitimized path to nuclear weapons.   
But for all the flaws of the JCPOA, former President Barack Obama made one important promise: No matter what, the United States would retain the right to impose sanctions on the Islamic Republic to stop the flow of money to its missile program, sponsorship of terrorism, and abuse of human rights.   
In 2015, Obama declared "the United States will maintain our own sanctions related to Iran's support for terrorism, its ballistic missile program, and its human rights violations." Then-Vice President Biden vowed that "every sanction in place against any entity or individual in Iran for the support and encouragement of terrorism stays in place."