It's Time for NATO to Help the Baltics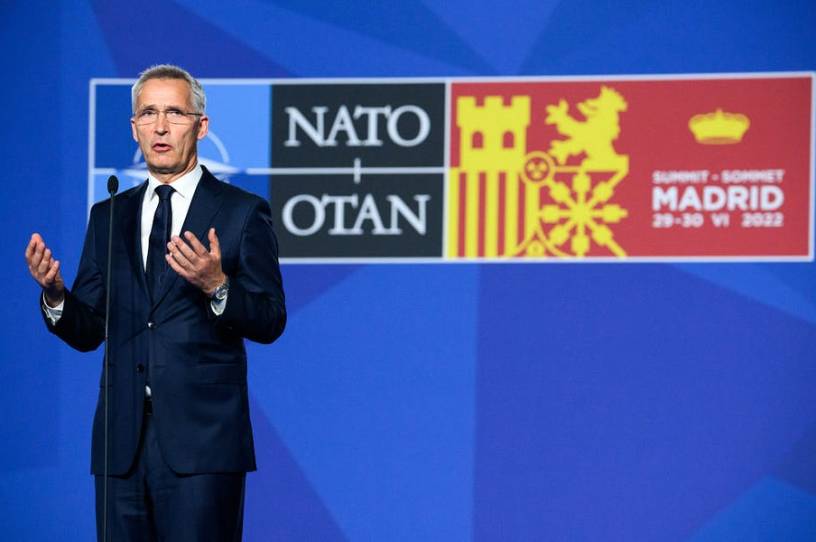 A new flashpoint between NATO and Russia's new expansionism flared up after Lithuania banned the transit of sanctioned goods from Russia to Kaliningrad, its exclave on the Baltic Sea, as part of the EU's sanctions regime that took effect on June 17. Russia called Lithuania's actions "hostile" and threatened "serious" consequences.
Undeterred, Lithuania this weekend blocked an EU motion that would have nullified the restrictions. Vilnius said that the EU must not succumb to Russian pressure and compromise on its sanctions package.
NATO leaders meeting in Madrid this week should back up Lithuania's move to put Russia on the defensive. As a larger strategy, NATO should follow Lithuania's lead of pressuring Moscow and calling out Moscow's empty threats.
The Kremlin has already responded to Lithuania's restrictions with information warfare and cyber subterfuge. On Monday, a Russian-speaking hacking group known as Killnet claimed responsibility for part of what Lithuania's Defense Ministry calls an "intense, ongoing" cyberattack against government and private websites.