Dispatch Live Is Back Tonight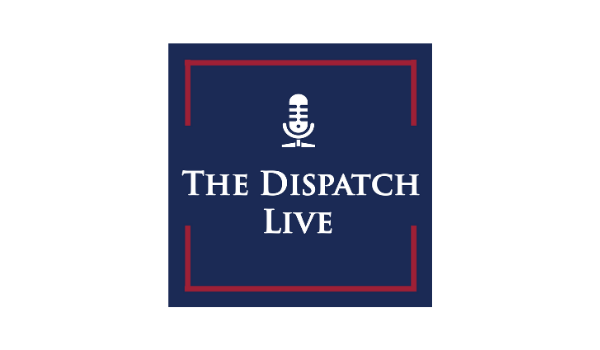 Join Sarah, David, Steve and Chris Stirewalt this Thursday, March 18, for Dispatch Live.
We'll gather at 8:30 p.m. ET/5:30 p.m. PT for an hour of lively discussion on the news of the day. There will be Live Chat and Q&A. Leave your suggested topics in the comments on this post.
---
March 18 Event Details
When: Thursday, March 18