Metro Cons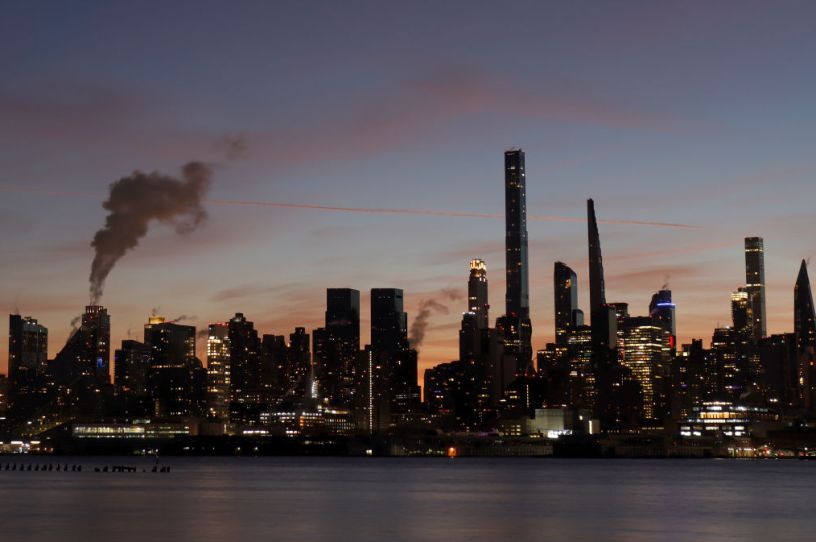 New York skyline. (Photo by Gary Hershorn/Getty Images.)
After every election, we are reminded that Republicans don't do well in urban areas, but we rarely ask whether conservatism itself fares as badly.
In the recent midterms, exit polls showed a shrinking Democratic urban advantage, GOP governors grew their vote share in their most populous cities, and metro area voters from New York to Florida were surprisingly friendly to Republicans. This was not because the GOP grew its ranks in these places, but because the candidates' ideas resonated with voters.
There are more people than one might think in metropolitan America who hold mainstream center-right views on a lot of issues. Failing to understand these "metro cons" is a big part of why Republican Party leaders have embraced their own "demography is destiny" approach to exurban and rural America—and cost themselves a lot of voters in the process.
Conventional wisdom on the left and right holds that urban life and conservatism are fundamentally at odds. That conventional wisdom is wrong, both demographically and philosophically. Let's take each in turn. But, first, some recent history.
You're out of free articles
Create an account to unlock 1 more articles