News Consumers See Balance as Part of Accuracy. The Press? Not So Much.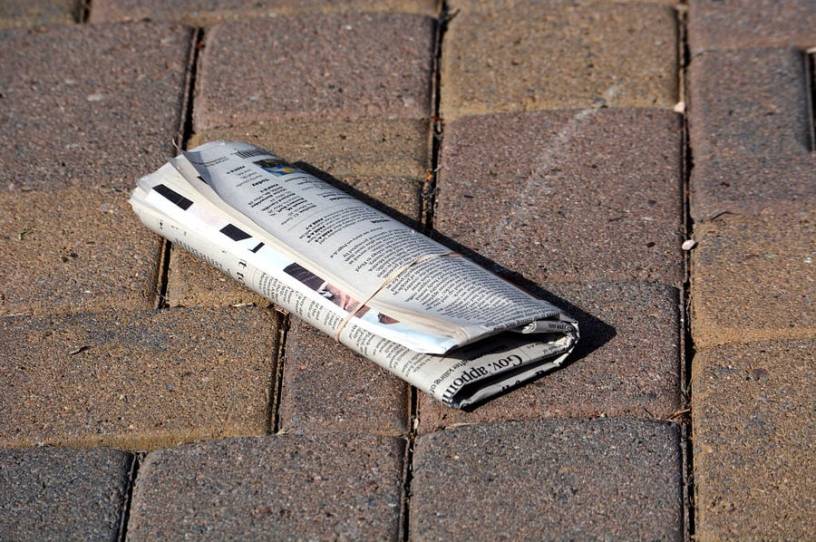 It probably wouldn't surprise you that a much higher percentage of the American public thinks that news outlets fail to report the news accurately compared to the journalists who work in the business.
If you asked the proprietors of hot dog carts how sanitary the practices of the mobile weiner industry were, you'd probably get a lot better reviews for the healthfulness of hot dog water than you would from the general public. 
So the fact that 65 percent of journalists in a recent Pew Research Center survey said news organizations do a good job at accurate reporting compared to just 35 percent of all adults is maybe not a shocker. 
Part of that is real knowledge—we journalists know more about how long the frankfurters stay in the vat—and some is just vocational pride. The same survey found high levels of career satisfaction among journalists—75 percent said they were extremely or very proud of their work—so there's bound to be some reflexive defensiveness on the subject of accuracy.
You're out of free articles
Create an account to unlock 1 more articles