No, Democrats Didn't 'Lose' the Election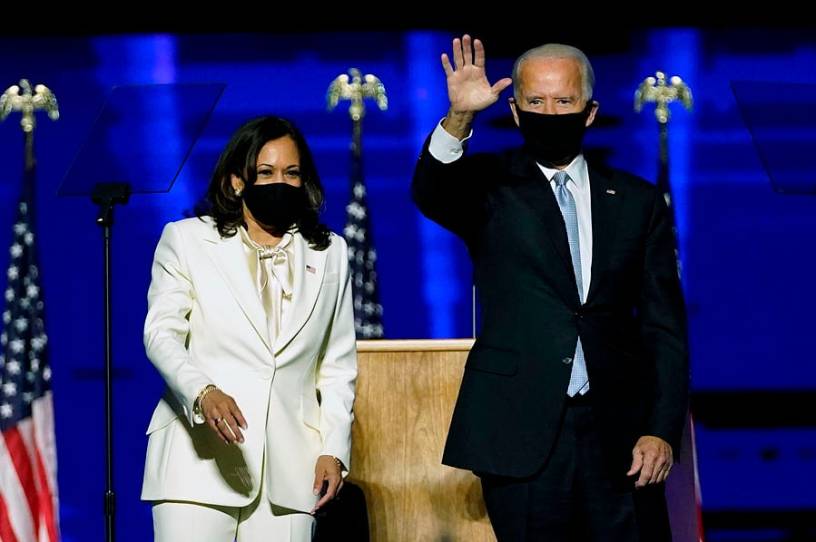 Some commentators are inaccurately claiming Democrats lost the election. I'm referring here not to false conspiracy theories about rigging and fraud — Attorney General William Barr is the latest high-profile figure to acknowledge that there's no evidence  for that— but to claims of a conservative moral victory, a better-than-expected result with which Republicans should be happy.
Explaining "the meaning of the 2020 election," Commentary's Noah Rothman argues that "Trump lost. And so, astonishingly, did his pursuers. Joe Biden had a triumph. The Democratic Party has a disaster." More specifically, according to Andrew Sullivan, the election was "clearly and unequivocally a rejection of the woke left." Others offer alternative explanations, but they share the interpretation that 2020 was bad for the Democratic Party.
The most-often cited example is the House of Representatives. With two races left to call, Democrats won 222 and Republicans 211, a net gain of nine for the GOP. "House Republican leaders are taking a victory lap following their surprising strength in the election," reported the Wall Street Journal. Taking this sentiment to absurdity, as is his wont, Dinesh D'Souza claimed "it was a red wave, not a blue wave, in the House of Representatives."
At the risk of pointing out the obvious, the entire House is up for re-election every two years. Democrats won a majority of seats, so they won the House. Republicans lost by less than they did in 2018, but they still lost. And if you're searching for a Republican mandate in the House popular vote, you won't find it. More Americans voted Democratic.
You're out of free articles
Create an account to unlock 1 more articles