No, Minneapolis Has Not 'Defunded the Police'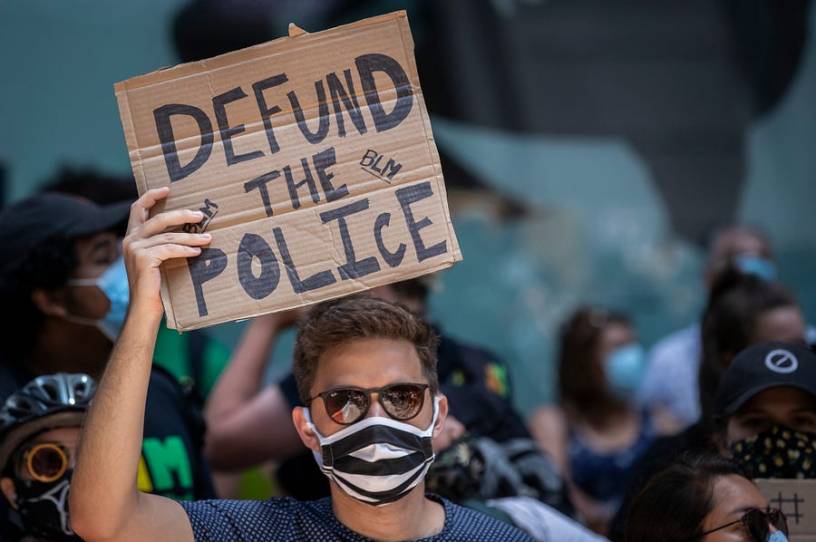 In response to this fact check, the New York Post has updated its headline and social media posts where possible to contain more accurate language.
A viral tweet from the New York Post claims that the Minneapolis City Council is "alarmed by crime surge after defunding police." The tweet links to an article with a headline that says the same, and which went viral on Facebook. 
In June, the council infamously voted to dismantle the police department. The vote, however, was just the first step in the process of actually doing so: The Minneapolis charter requires a police department and the city council cannot unilaterally alter the city charter. There are two ways the city charter can be amended. One avenue is amendment by ordinance, which requires the council to unanimously approve a proposal. In such a case, the proposal would then advance for review by the Minneapolis Charter Commission, a state agency that oversees the city's charter. The commission has the authority to alter the proposal before sending it back to the council, and even still the mayor would have to approve of the proposal as well.