Parler, Section 230, and the Future of the Internet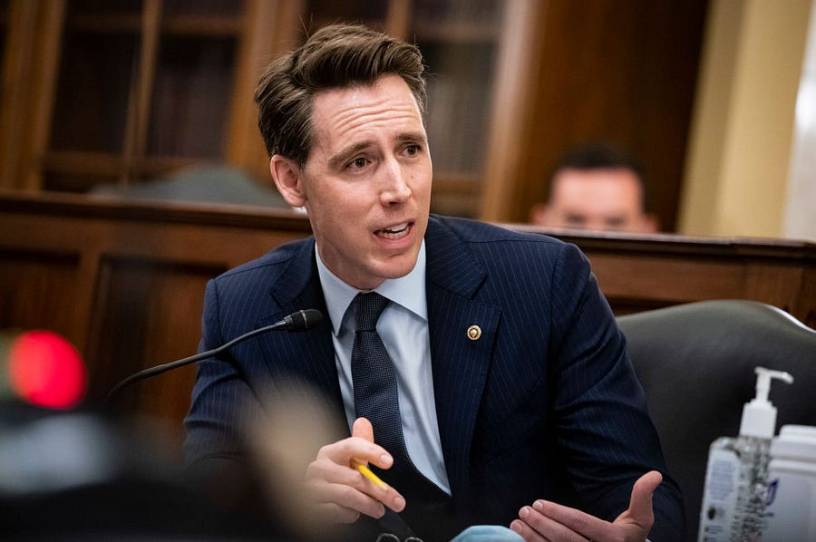 Parler, the upstart social network that bills itself as Twitter but with more free speech, is having a moment.
Capitalizing on many conservatives' growing distrust for Silicon Valley, and aided by a burst of recent high-profile endorsements from right-wing politicians and pundits, the app, which was launched in 2018, has doubled its online presence over the last week. As of May 2019, the app had about 100,000 users, which had grown to about 1 million a year later. Now, its founder says, it's pushing 2 million, with more coming every day. It's not Facebook, but it's not chump change either.
The appeal of Parler (which is pronounced like the pirate truce, from the French "to speak") is twofold. First, there's the elevator pitch: Parler describes itself as a network that won't regulate your speech. If the government couldn't keep you from saying it, Parler won't either. "We're a community town square, an open town square, with no censorship," founder John Matze told CNBC last week. "If you can say it on the streets of New York, you can say it on Parler."
Then there's the subtextual pitch: Here is a place that will be a safer, more congenial space for conservatives to break free of the tyranny of the hostile lefties of Silicon Valley. The site's de facto rightward bent is apparent the second you actually step onto Parler. Make a Twitter account, and the app might suggest you follow ESPN, NASA, Cardi B, Donald Trump, and the Pope. Make a Parler, and you'll be advised to follow Breitbart, the Daily Caller, Epoch Times, Dan Bongino, Eric Trump, Laura Loomer, and Rudy Giuliani.