Season 2 of 'The Politician' Tries to Out-Satire Our Political Reality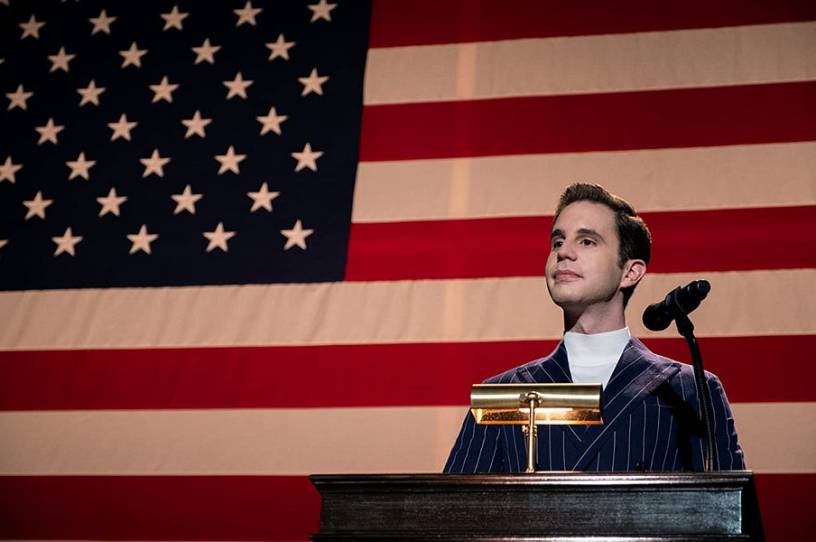 Editor's note: This article includes spoilers.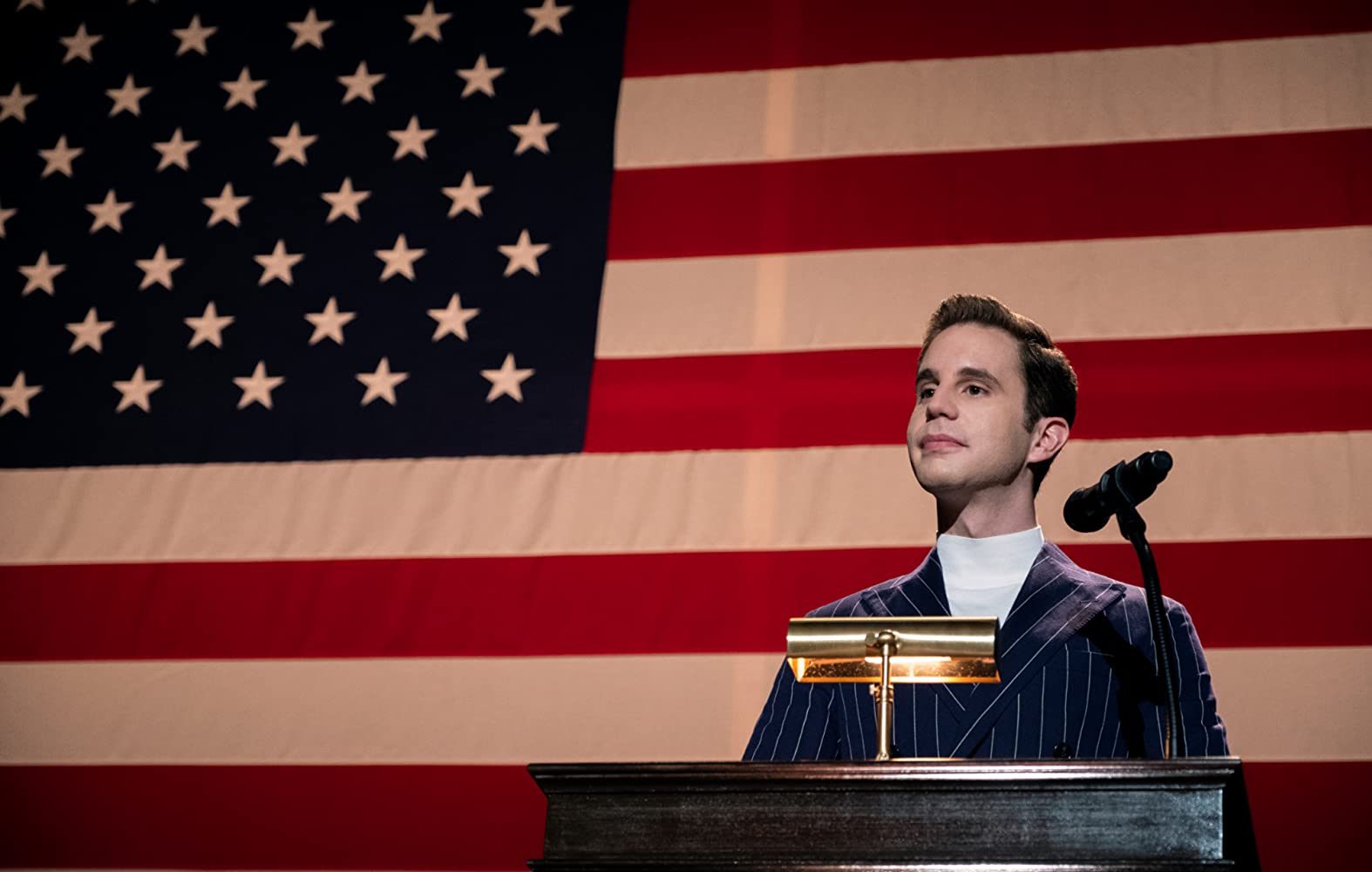 For those who think our current political reality isn't satirical enough on its own, Netflix released the second season of The Politician last month. Briefly: It's not good. I mean, really not good. Creator Ryan Murphy takes us through what is essentially a retelling of Rep. Alexandria Ocasio-Cortez's rise to power that follows a young political upstart in New York who challenges the overly comfortable incumbent New York State Senate majority leader by focusing on issues that appeal to young voters, most especially the environment.
The show is at its best unintentionally campy, and at its worst gives the impression that nobody involved in its writing had ever heard the word "subtlety" before. And  the second season fails to follow through on even the messages and moral lessons of the first season. 
Season 1 of The Politician worked, maybe not well but on some level, because it satirized the worst excesses of politics by showing them occurring in a high school student body president election. The show drew attention to how cynical so much of electioneering is by following an election that was so low stakes it was impossible to justify the absurd lengths the participants went to in order to win. There was excessive glad-handing, running mates chosen based on what minority boxes they checked, candidates changing with the political winds just to remain popular—but Season 1 finally ended with the main characters seemingly learning that desiring power for its own sake is unhealthy, that people and issues are more than just political props, and that the ends do not justify the means. The characters promptly forgot those lessons as soon as Season 2 began, with blackmail, election fraud, and blatantly insincere soapboxing all re-entering their political toolkits.
You're out of free articles
Create an account to unlock 1 more articles