Soaring Energy Prices Leave EU Leaders Scrambling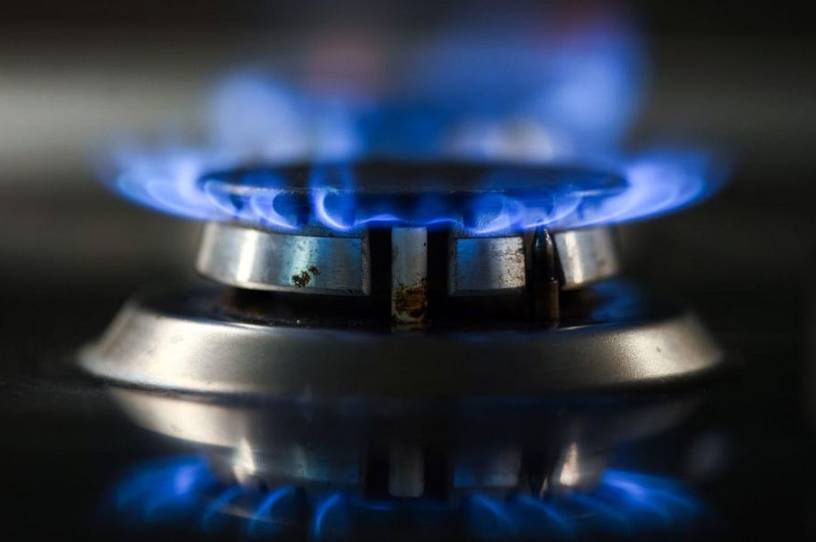 Europe hopes that it won't be a cold winter. While the continent is battling the ongoing coronavirus pandemic, has struggled with a rising electricity crisis, and is embroiled in an internal battle over the scope of its climate-change action, it now faces the highest natural gas prices in decades. The price increases are attributable to multiple causes, and they could have enormous implications for the continent's efforts to combat climate change and even the overall political landscape.
It is hard to put an exact number on the cost increases since every European nation taxes energy at different rates and has varying purchase agreements for natural gas deliveries. In France many consumers have historically opted for gas heating because of high electricity prices; that calculation could prove costly this winter. In the Netherlands, prices are expected to reach almost eight times the level of 2020. The Greek government has calculated that the 2021-22 winter will cost consumers an additional 100 billion euros ($117 billion) in energy. Overall, European gas prices have increased by 500 percent, closing in on 80 euros ($93) per megawatt-hour, compared to the average 20 euros ($23) over the last few years.
This trend has EU leaders scrambling for solutions. Thousands are already on the streets protesting coronavirus restrictions: Italians have demonstrated in opposition  to vaccine passport mandates, and Romanians have protested a new round of lockdowns. Latvia  just implemented a full lockdown in response to rising cases. With inflation on the rise, affecting everything from food to electronics, the fear is that a working-from-home population will suffocate under soaring gas prices, with all the political consequences that could entail. 
In France, which is nearing its 2022 presidential election, columnist Eric Zemmour is now polling second behind Emmanuel Macron. Zemmour, an independent candidate to the right of Marine Le Pen, is bundling the votes of those who oppose the current president. He has been an avid critic of France's COVID-19 restrictions, and of the environmental policies that increase the price of fossil fuels. If the country were to experience a harsh and expensive winter, and the far-right were to join forces, then Paris could sing a different political tune by April next year. Macron's government has reacted  first by cutting taxes on energy suppliers and  now by issuing 100 euro ($117) checks to those on low incomes to afford natural gas.