Some Private Schools Are Struggling, Too. Let's Not Forget Them.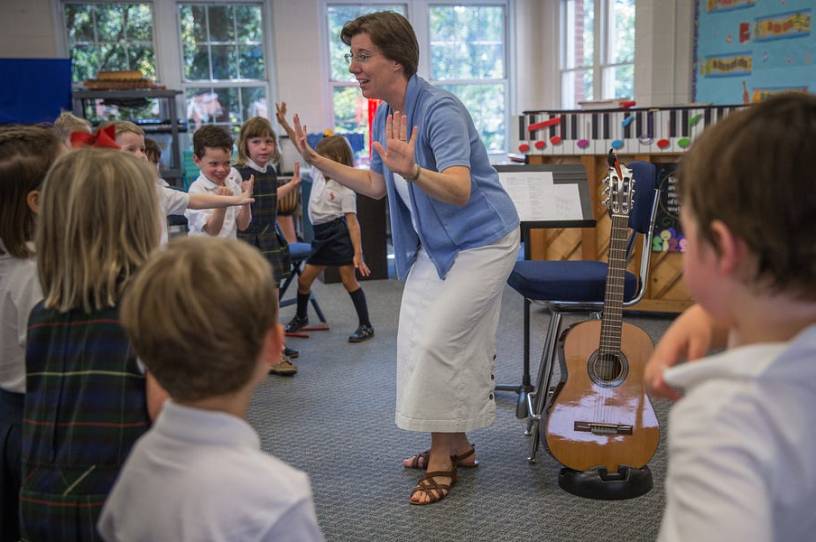 Private elementary and secondary schools are taking it on the chin. Since the COVID-19 pandemic shut down schools across the land, more than two dozen schools have closed for good. While thousands of other scrappy, beloved community institutions are scrambling to hold on, private schools are also under the microscope. Earlier this month, it was reported that elite prep schools like Saint Andrew's (which President Trump's youngest son attends) had received Paycheck Protection Program (PPP) loans. The backlash was justifiably swift. 
The PPP brouhaha is just one of the recent events complicating efforts to support struggling private schools (for another example, see here). After all, no one should be making the case to bail out deep-pocketed, elite private schools (with tuitions nearing $50,000 and endowments in the tens of millions). But contrary to public misperception, such schools are only a tiny sliver of the nation's 35,000 private schools. Indeed, thousands of private schools are a tuition cycle away from dire financial straits—or closure. 
Bellwether Education has reported that, in 2011-12 (the most recent year with nationwide data), 60 percent  of private schools charged less than $6,000 a year in tuition. In diocesan Catholic schools, which comprise the largest share of private schools, the average K-8 parish school charged tuition of $4,841 in 2017-18 (and enrolled about 240 students). Such costs are dwarfed by annual outlays on the nation's public schools, which collect an average of $13,000 to $14,000 a year per pupil—with the amount higher still in urban centers like New York and Chicago.  
Not only are most private schools relatively inexpensive, but the evidence suggests that they're putting those dollars to good use. Dating back to James Coleman's seminal research from decades ago, the evidence suggests that students who choose to attend private schools reap significant benefits from doing so. More recent research continues and extends Coleman's findings. As EdChoice has reported in a summary of the research on private-school choice programs, 11 out of 17 gold-standard studies on academic performance found positive outcomes, four out of six empirical analyses on education attainment were positive, and 28 out of 30 studies showed increased parental satisfaction.
Get every newsletter and all of The Dispatch. Support quality, fact-based journalism.
Get Started
ALREADY HAVE AN ACCOUNT? SIGN IN