Stop Turning Away the Next Einsteins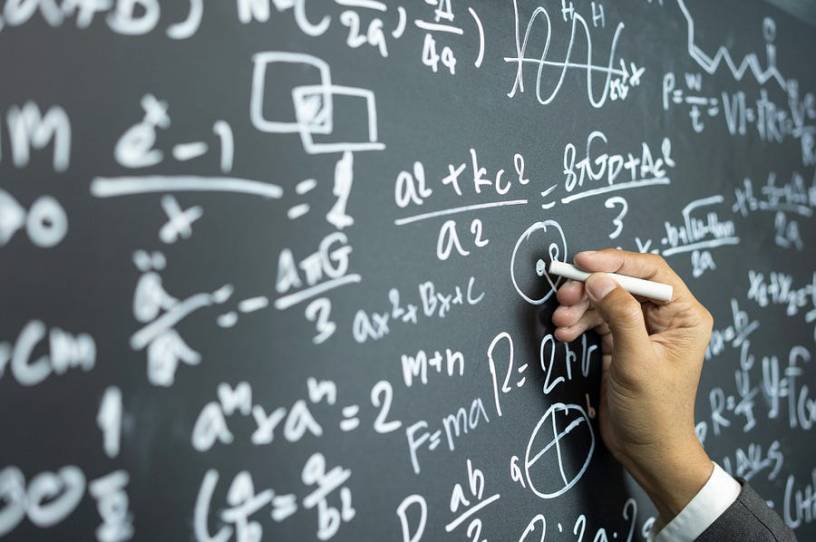 Last year, I received a phone call from a friend who was a recent graduate of Carnegie Mellon University. After graduating with a research master's degree—fully funded by grants from the federal government—and publishing papers in top artificial intelligence (AI) journals, he started working on machine learning technologies for a major defense contractor, delivering on several critical technologies. He isn't alone; foreign born scientists and engineers comprise more than 50 percent of the defense industrial base. During our conversation, he mentioned that he was not selected as part of the H-1B visa lottery for the third time, and unless he found another way to continue his employment at this firm, he would have to move to another country.  This story is all too common. More than half of AI Ph.D.s who leave the country after graduating say they do so because of immigration issues. 
The House of Representatives recently passed the America COMPETES Act, which includes a provision exempting holders of advanced STEM degrees from annual green card caps. This exemption would allow them to apply for a green card immediately upon graduation, without affecting other applicants. The conference committee reconciling differences between the America COMPETES Act and its Senate counterpart, the United States Innovation and Competition Act, has a critical opportunity to enact a targeted reform of our green card process and bring it closer to one that meets our national security and economic needs.
I, too, came here almost five years ago to earn my graduate degree in artificial intelligence. The United States offered me academic and research opportunities I could never have had if I had stayed in India for graduate school. There is a huge difference between the kind of work I'm doing here versus the kind of work I saw Ph.D. students doing there. It's not that people there have any less intellect or talent—it's that there's a whole ecosystem here. I have been fortunate to have collaborated with some of the brightest minds from around the world—people who work daily with the sole purpose of expanding our knowledge of the universe. But given that there are so many unknowns, the lack of a clear future in the United States means that even if I get a job, I'd weigh my options. 
The United States is trailing behind both allies and adversaries on this front. In 2020, the U.K. rolled out its Global Talent visa, which provides an uncapped fast-track program providing a three- to five-year pathway to residence to the world's top scientists, researchers and mathematicians, which was then followed by more high skilled immigration reforms in 2021 to "cement U.K.'s position as a world leader in science, research, and innovation." Canada's Express Entry program, which it established in 2015, reported in 2020 that it had seen a drastic increase in participation by U.S. residents from 2017 to 2019, and attributed that growth to non-U.S. citizens. Meanwhile, China has put in place more than 200 elaborate talent recruitment programs, such as the Thousand Talents plan, to attract top global scientific talent, while also focusing on bringing back talented students and workers who are living abroad.