Help Us Grow The Dispatch Community. Subscribe Today.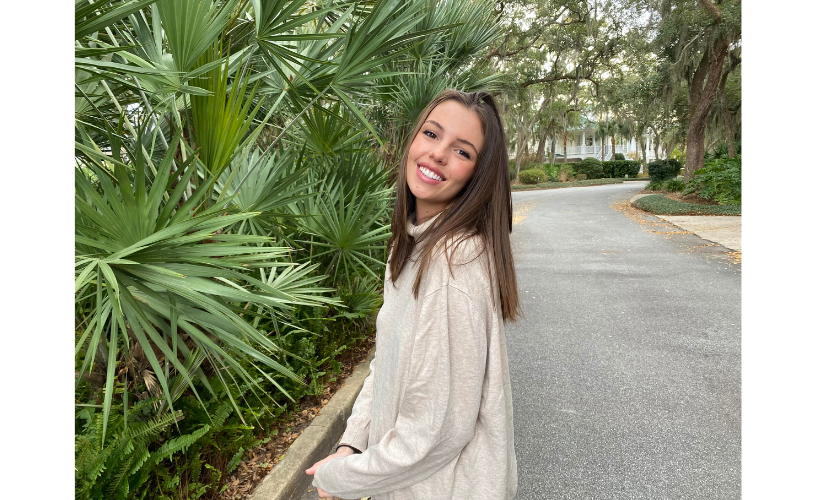 If you had asked me what career I planned to pursue five years ago, I would have probably answered that I wanted to be an archaeologist of the Indiana Jones variety.
(No, really: If you don't believe me on this, we can attach a standby photo of 17-year-old Charlotte sporting cargo pants, caked in mud, and rifling through a five-foot oyster shell mound at an 18th-century South Carolina plantation.)
Something drew me to the idea of digging—literally and figuratively—for snippets of human life to piece together a bigger picture. During my eight months at The Dispatch, I've had countless opportunities to do just that—unearthing the broader perspectives behind global topics ranging from sanctions-evading Russian oligarchs to Taliban violence in Kabul. 
I've also written on issues closer to home and heart, like the plight of the last remaining Gullah Geechee community in my state of Georgia. As coastal property values skyrocket in the island community of Hog Hammock, people like Sharon Grovner—whose ancestors have survived more than two centuries on the land to which they were once bound—are losing their familial home and heritage to county taxation. The Dispatch gave me the resources and the freedom to tell their story, in great detail. 
You're out of free articles
Create an account to unlock 1 more articles