The Clock Keeps Ticking on a New Iran Nuclear Deal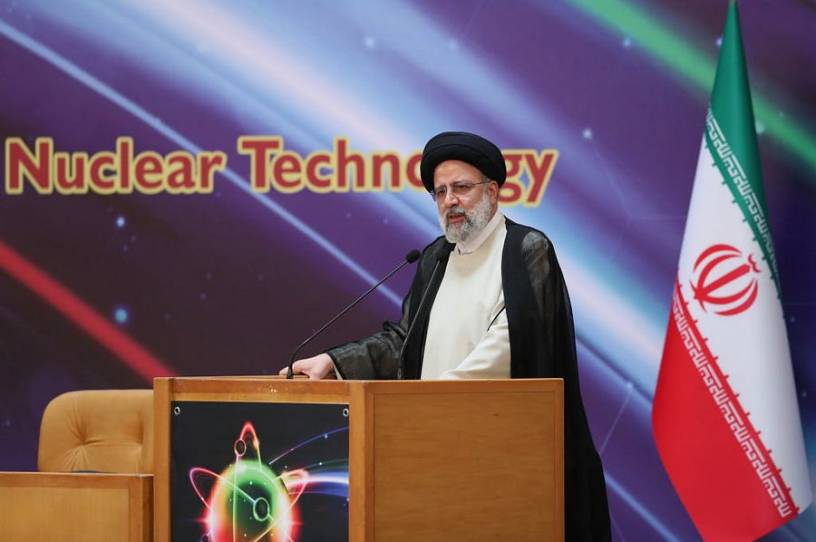 For months, undercover Turkish agents watched quietly as Iranian spies stalked 75-year-old Yair Geller. From the Israeli-Turkish business owner's Istanbul home to his workplace, the foreign operatives tracked his location and photographed his movements. When local officials gathered enough intelligence to confirm the group's intent—to assassinate Geller in response to the killing of Iranian nuclear chief Mohsen Fakhrizadeh two years prior—they intervened and arrested eight of the nine planners. 
It wasn't the first and likely won't be the last of Iran's assassination plots on Turkey's soil.
Armed with the knowledge of the Iran's covert global reach, a bipartisan group of U.S. senators sent the White House a clear message last Wednesday: We don't negotiate with terrorists. 
With the support of 16 Senate Democrats—including Majority Leader Chuck Schumer—the upper chamber passed a Republican-led motion to bar the Biden administration from removing the foreign terrorist organization (FTO) designation on the Islamic Revolutionary Guard Corps (IRGC). The militia's delisting has become a key sticking point for Iranian negotiators in stalled talks to revive portions of the Obama-era Iran nuclear deal, putting the Biden team in a precarious political position as the regime continues to target Americans at home and abroad.