The Emergency Powers Flip-Flop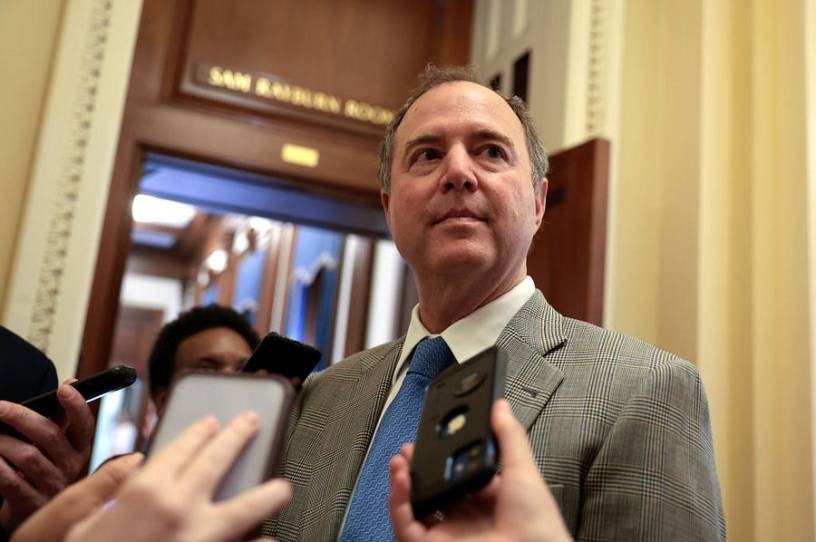 One frequent obstacle to passing good-government legislation is perverse incentive. Fighting abstract dysfunction can win bipartisan support, but fighting dysfunction that benefits your party is a tough sell. Consider how Democratic emergency-powers hawks have responded to President Joe Biden's student-debt forgiveness jubilee.
In 2019 a significant bipartisan appetite for legislation to curtail the president's emergency powers developed. That's when President Donald Trump tried to use such powers in an effort to fund his border wall after Congress refused to appropriate the money. The 136 emergency powers in federal law exist to allow the president to temporarily assume Congressional prerogatives in crises where time is of the essence. But as the border-wall situation showed, only one rickety mechanism—a veto-surmounting two-thirds vote in both houses—restricts the president's ability to declare nearly anything he deems important a national emergency. This massive loophole allows an unscrupulous executive to short-circuit Congress and act alone on a range of issues.
In 2019 Republican Sen. Mike Lee's ARTICLE ONE Act proposed to flip the national emergency system on its head, with emergencies expiring automatically after a short period unless Congress voted to extend them. A number of Democrats, with Trump's border-wall action on their minds, joined the effort. In the current Congress, Democrats have been the prime movers for these reforms, successfully working them into Rep. Adam Schiff's Protecting Our Democracy Act, which passed the House last December. (It has yet to be brought forward for a vote in the Senate.)
In June, a bipartisan group in the House submitted similar language as an amendment to a piece of must-pass legislation, the 2023 National Defense Authorization Act (NDAA). Although the Rules Committee ultimately decided not to bring the amendment forward for a vote, the move underscored the point: Here, apparently, was a group of lawmakers genuinely concerned with the president's ability under current law to go around Congress on issues he unilaterally deems to be of emergency importance. Joining Schiff as Democratic cosponsors for the NDAA amendment were Reps. Peter DeFazio, Steve Cohen, Veronica Escobar, and Elissa Slotkin.