The Latest Polls Bear Bad News for Trump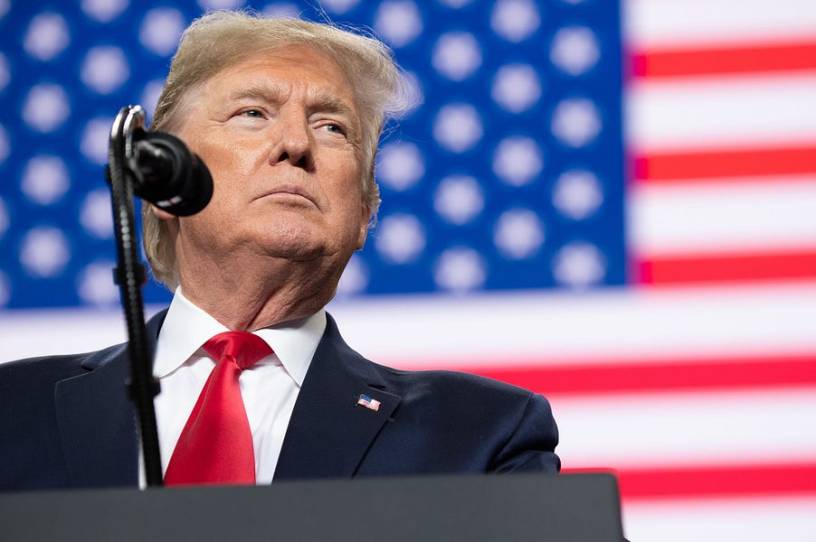 A flurry of polls came out this week looking at both the government's response to coronavirus and the 2020 presidential election, and there was very little good news for President Trump as he looks ahead to the November election.
Less than a quarter of Americans "say they have high levels of trust in what the president is telling the public" about the virus, according to an Associated Press-NORC poll released this week. 
And in this week's CBS News poll, seven in 10 Americans "think their state and local officials are doing a good job." But when asked about Trump, "fewer than half think the same." Gallup found that 68 percent of Americans "say they have 'a great deal' or a 'fair amount' of confidence in their state's governor to make the right economic recommendations" but fewer than half said the same for the president.
When you drill down to the states most pivotal to Trump's re-election, the numbers don't look better. A recent Public Policy Polling survey of voters in Michigan, Pennsylvania, Wisconsin, and North Carolina found that, on average, "the Democratic governors of those four battleground states have a net approval rating for their job on handling the coronavirus crisis that is 32 points higher than Trump's."