The New Hampshire Primary Is a Total Tossup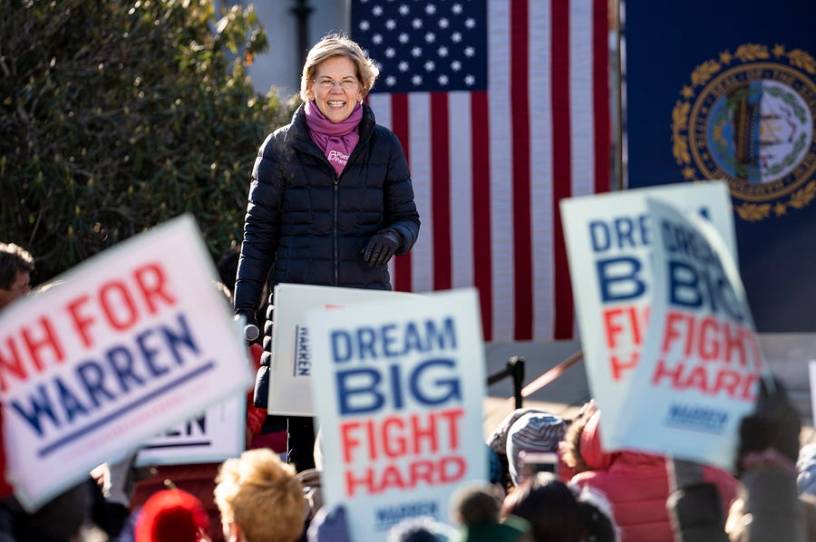 With the New Hampshire primary less than three weeks away, no clear front-runner has emerged. Democratic party insiders, who confidently made predictions in years past, dare not project a winner. With polling sparse and inconsistent, well-connected Granite Staters are relying on their personal networks to get a sense of the race.
Gray Chynoweth, a Democratic business executive in Manchester who ran for Executive Council in 2018 and recently endorsed Pete Buttigieg, described the Democratic primary contest as "fluid."
"The dominant theme for me is that it's going to break so late because unlike Hillary and Obama and Bernie and Hillary, where one camp didn't like the other, people have a number of choices," he said.
In 2016, the Real Clear Politics polling averages showed Bernie Sanders up 13 points on Hillary Clinton, and Donald Trump up 17 points on John Kasich in the final week. In 2012, Mitt Romney was 20 points ahead of Rand Paul. In 2008, Barack Obama was eight points ahead of Hillary Clinton (though she famously surged in the last weekend to win).