The Passing of America's Pastor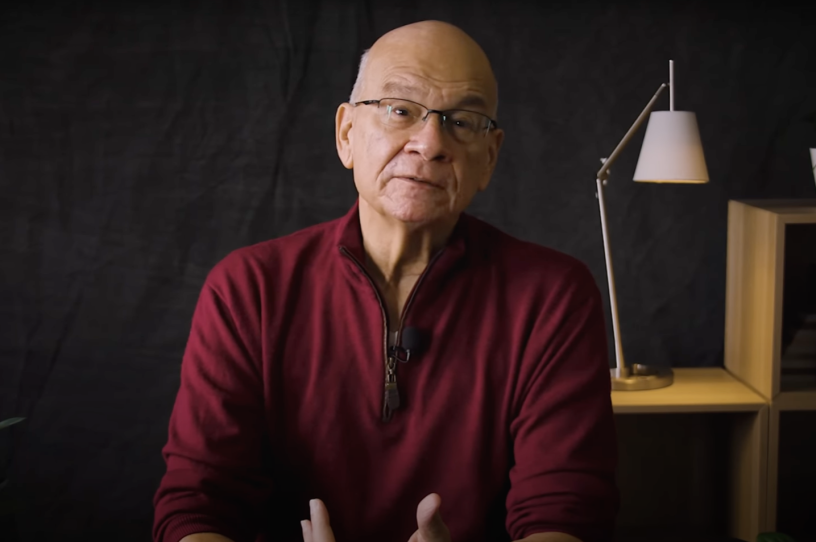 Timothy Keller (Screenshot via Gospel in Life)
Even just hours before dying Friday of pancreatic cancer at age 72, Tim Keller's final public words indicate he left the world the same way he lived in it—telling others about his faith. "I'm ready to see Jesus," he said Thursday night, according to his son Michael. "I can't wait to see Jesus. Take me home."
It's hard to quantify the impact of Keller, an author, New York City pastor, scholar, and intellectual leader. In many ways, he became America's pastor.
Raised in Allentown, Pennsylvania, Keller became a Christian while a student at Bucknell University before attending Gordon-Conwell Theological Seminary and receiving a Doctor of Ministry degree from Westminster Seminary.
He began ministry humbly, as the pastor of West* Hopewell Presbyterian Church in Hopewell, Virginia. In the late 1980s his denomination—the Presbyterian Church in America—assigned him the task of finding someone to establish a new church in New York City. When no one else raised his hand, he did. As biographer Collin Hansen shares in his book, Timothy Keller: His Spiritual and Intellectual Formation, Keller thrust himself into the task of connecting the truths of the gospel with a city with a minuscule Evangelical presence, and thousands of New Yorkers converted to Christianity through the ministry of Redeemer Presbyterian Church.