The Sad Realities of Virtual Learning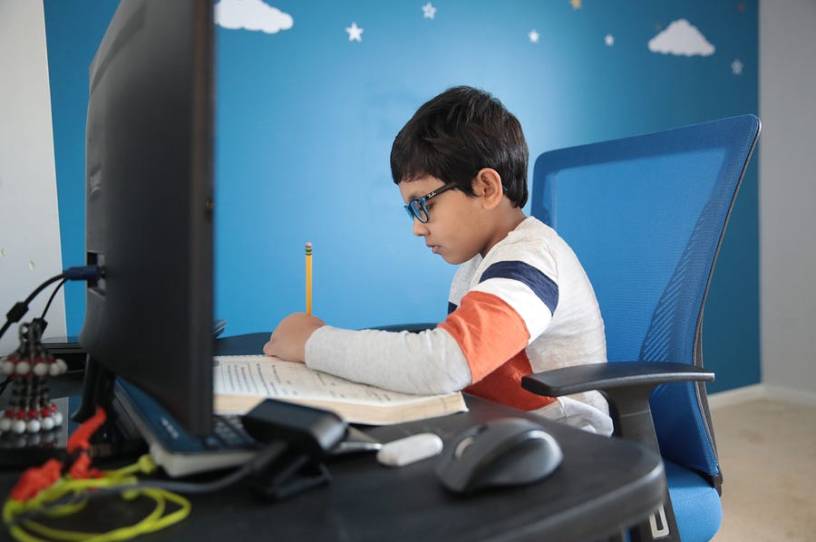 Last week, the Los Angeles Times reported that kindergarten enrollment in Los Angeles Unified, the nation's second largest school system, is down by 6,000 students—or 14 percent—since last fall. Between the attrition and spotty online attendance, some virtual kindergarten classrooms appear to be only half full.
There's no evidence that the kindergarten declines are unique to L.A. Estimates from midsummer showed enrollment down by 5 percent to 40 percent across the land. Some of the drop is surely due to families bolting the city or opting for private school options. But in L.A. Unified, where nearly four in five students qualify for free or reduced-price lunch, it's a safe bet that most of the missing kids haven't fled to the suburbs or enrolled in private school. They're just missing, not unlike this past spring.
L.A. superintendent Austin Beutner observed that the biggest drop in enrollment is in low-income neighborhoods, musing, in a bout of obviousness, "We suspect some of this is because families may lack the ability to provide full-time support at home for online learning, which is necessary for very young learners."
Parents of young students can find online learning a brutal lift. No one who's ever spent three minutes around a 5-year-old would expect them to partake in online classes for hours—or sit still through solitary "self-directed activities," which means a parent or caregiver has to constantly monitor the student. Meanwhile, L.A. is requiring kindergarteners to do three hours of online instruction a day.