The Similarity, and Stark Difference, Between the Kyle Rittenhouse and Ahmaud Arbery Shootings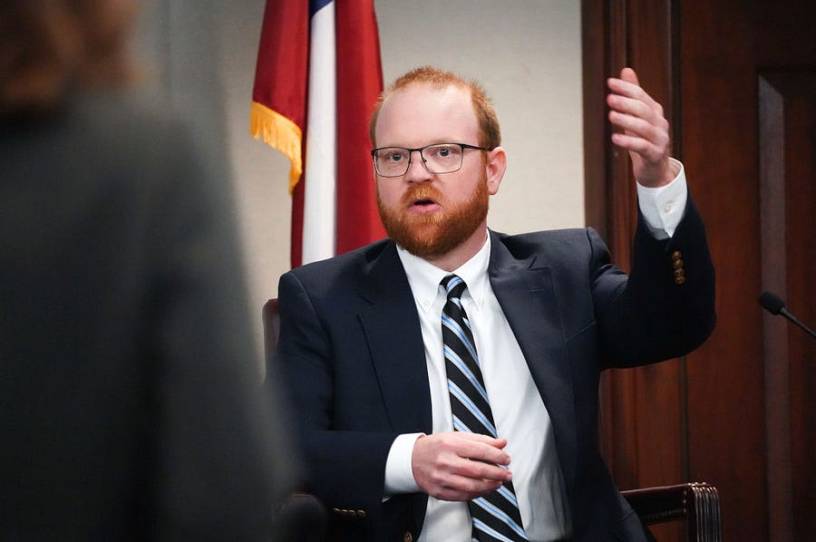 The two most watched murder trials in the country are coming to an end and, while they have similarities, one big difference makes different results likely. Last Friday, a jury in Wisconsin found Kyle Rittenhouse not guilty for fatally shooting Joseph Rosenbaum and Anthony Huber and injuring Gaige Grosskreutz during riots in Kenosha in August 2020. Meanwhile, the jury began deliberating Tuesday in the trial of Gregory McMichael, Travis McMichael and William "Roddie" Bryan Jr. for the death of Ahmaud Arbery in February 2020 in Brunswick, Georgia.
The killings at the center of each case were caught on video. A chase was involved in the shootings. And struggle over a gun figured prominently in both cases. Rittenhouse's shooting of Joseph Rosenbaum and Travis McMichael's shooting of Arbery bear an especially striking resemblance. In both cases, the man who was shot lunged and attempted to grab the gun away from the man who did the shooting.
The standard for lawful self-defense when using deadly force in both cases requires the shooter to reasonably believe they are at risk of losing their life or suffering great bodily harm. The force used to stop the threat also has to be reasonable. Using a gun against somebody who is attempting to wrestle it away from you generally satisfies those requirements.
That's largely why Rittenhouse was acquitted. Will it lead to McMichael's acquittal?