The Winter Series of Book Club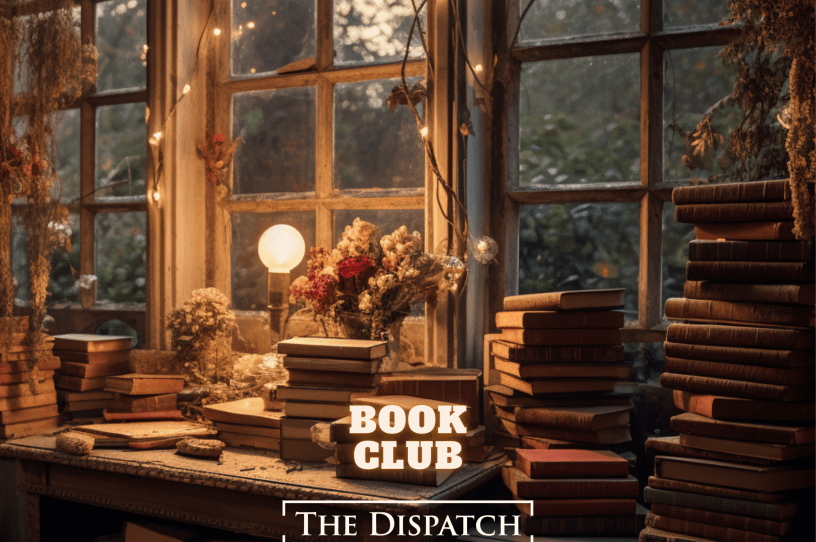 Dear Dispatch members,
The highly anticipated return of The Dispatch Book Club podcast is here with lots of books (and movies) to dive into.
Before we get into the winter series of books, I wanted to start with a bonus podcast about a book I, frankly, am just obsessed with. It's The Revolutionary: Samuel Adams by Stacy Schiff, and it has completely changed the way I view the Boston Tea Party. Turns out, everything we were taught in school was wrong. It's a book you won't want to miss out on.
Then, for the winter series, we are going to read books that were adapted into films. Some of these movies were the biggest of the year, so I thought it would be a good idea to read the actual books. Plus, by doing so, we may or may not have forced Steve into actually watching a movie.