Trump's Tax Returns Show Simply That He's a Lousy Businessman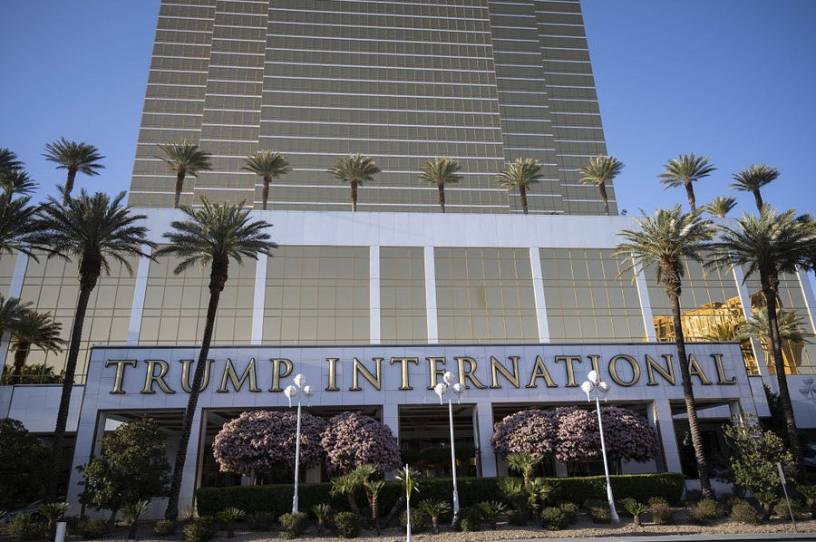 What shall we make of the president's tax situation?
If the New York Times' accounting is correct, Trump has paid little (or nothing) in income taxes for a long time. In both 2016 and 2017, he paid $750 to Uncle Sam. In 10 of the last 15 years, he paid nothing, nada, zilch. If the story is "fake news" as he claims, he could simply release his tax returns and sue the Times for defamation. That he isn't doing so suggests the Times' story is largely accurate.
Even so, assuming the president and his cadre of accountants broke no laws, I'm not sure it's something everyone should get so upset about. Or, to be more accurate, I'm not sure everyone is getting upset about the right things.
The Times report, writes CNN's Zachary Wolf, confirms Trump "often paid little or no federal income tax and suggests running for president and being elected did nothing to awaken a patriotic sense of tax-paying duty in Trump." The president's niece, Mary Trump, said on MSNBC that her uncle's tax avoidance is "deeply unpatriotic."