Why Is It Taking So Long to Administer COVID Vaccinations?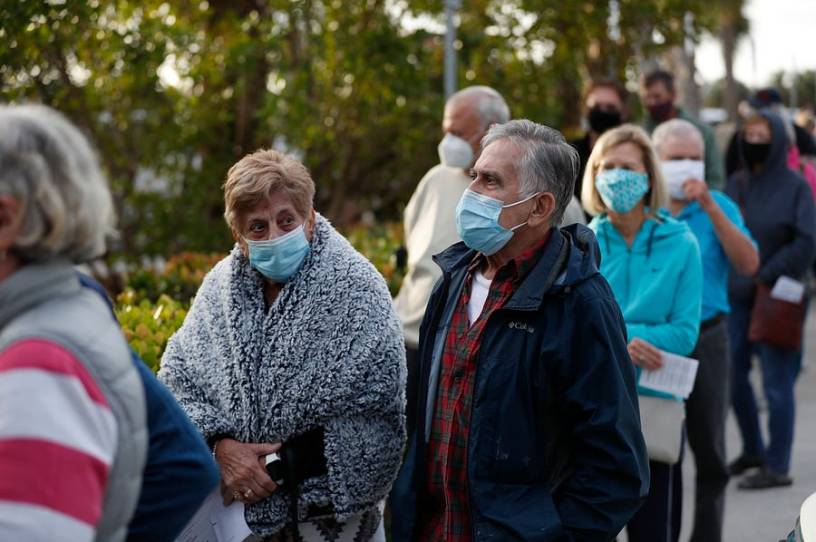 It's been just longer than two weeks since the first batches of Pfizer's COVID-19 vaccine began rolling out nationwide, and 10 days since Moderna's did the same. According to CDC data, a combined 12,409,050 doses of these two vaccines—both of which were developed and received FDA authorization in less than a year—have been distributed across the country, and 2,794,588 of those doses have been administered. 
In a vacuum, inoculating nearly 3 million people against a deadly virus less than a year after it was sequenced is nothing short of a miracle. But given that the daily death toll in the U.S. has averaged nearly 2,500 this month, some are saying it's not good enough.
"The Trump administration's plan to distribute vaccines is falling behind," President-elect Joe Biden said on Tuesday. "We are grateful to the companies, the doctors, the scientists, the researchers, the clinical trial participants, and Operation Warp Speed for developing the vaccines quickly. But as I long feared and warned, the effort to distribute and administer the vaccine is not progressing as it should."
Biden referenced Operation Warp Speed chief Moncef Slaoui's suggestion that 20 million Americans would be vaccinated by the end of the year, pointing to the CDC's relatively meager 2.7 million figure. "At the pace the vaccination program is moving now," he said, "it's going to take years, not months, to vaccinate the American people."
You're out of free articles
Create an account to unlock 1 more articles