Video: Final Debate Wrap-up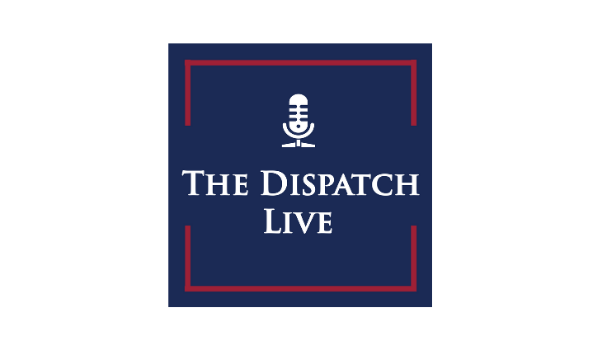 Sarah, David, Jonah and Steve gathered October 22 after the final presidential debate of the 2020 election. Watch to see how each viewed the night's proceedings.
Are you new to the Dispatch and curious about what Dispatch Live is all about? Check out a previous edition of Dispatch Live, here, and watch your email for announcements about future editions.