Video: Post-Debate Dispatch Live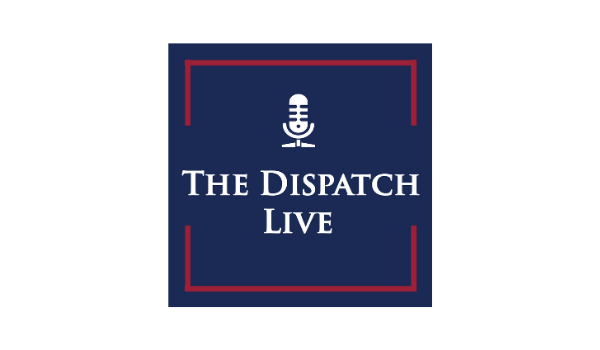 Tonight, Sarah, Jonah, Steve and David gathered after the Vice Presidential debate to review the night's proceedings. Watch to see why it reminded our panelists of 2012 all over again.
The team plans to convene another edition of Dispatch Live after the next presidential debate scheduled for October 15.