Was Joe Biden's Inauguration 'Empty'?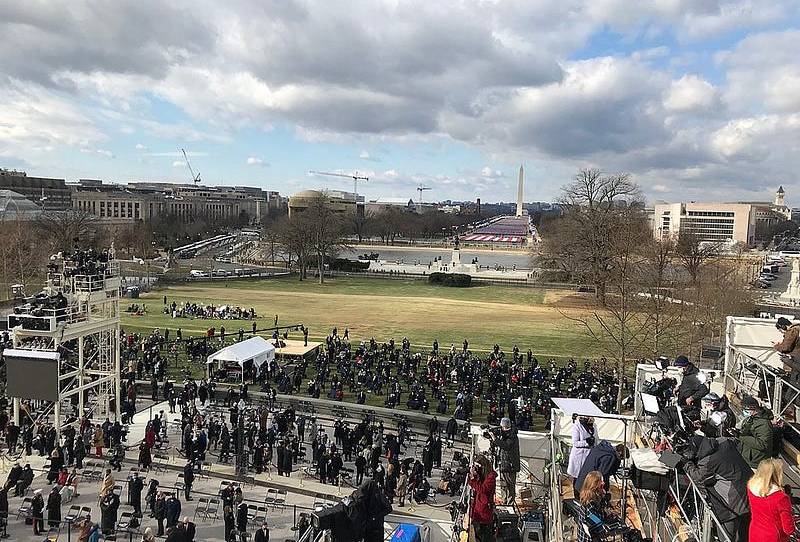 An article from the National Pulse presented President Joe Biden's inauguration as being almost completely empty. The article states that "Joseph Biden's 'inauguration' is empty. It's that simple, and that humiliating." The article claims that the lack of observers wasn't simply due to coronavirus restrictions with "even the near-side of the National Mall which is allowed to be occupied — empty."
As with claims made about "empty" Biden campaign events in 2020, the National Pulse article leaves out important context, namely that the National Mall was closed to the public due to security concerns after the January 6 storming of the Capitol by Trump supporters. As noted on the National Parks website, there were no in-person events for the inauguration, with only virtual events for the general public and very limited attendance for Biden's swearing-in. Even before the attack on Congress, Biden's team was planning for an "extremely limited" inauguration to prevent the event from becoming a COVID super-spreader.