We Don't Need to Lift Patents to Make Vaccines More Accessible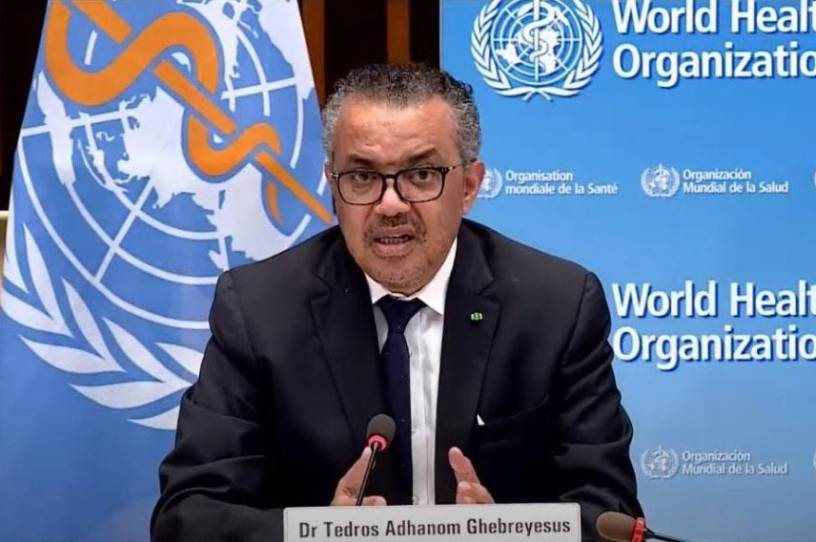 A full 14 months into the pandemic, nearly half of Americans who are eligible have received at least one vaccine dose. The end is in sight, and we have innovation to thank. And so, as our economy reopens and restrictions are being lifted, attention is turning to hard-hit nations like India and Brazil, currently experiencing skyrocketing case numbers. 
The question, then, is how to boost vaccinations abroad. The New York Times notes that India's outbreak is causing the country to restrict export of its own vaccines, which could hurt Africa in particular, since those nations are relying on Indian vaccines. 
In the face of pressure to use every tool available to boost vaccinations abroad, the Biden administration announced last week that it supported a proposal to waive patent protections on the COVID vaccines.