We're Fighting Coronavirus With Our Biggest Weapons Off the Table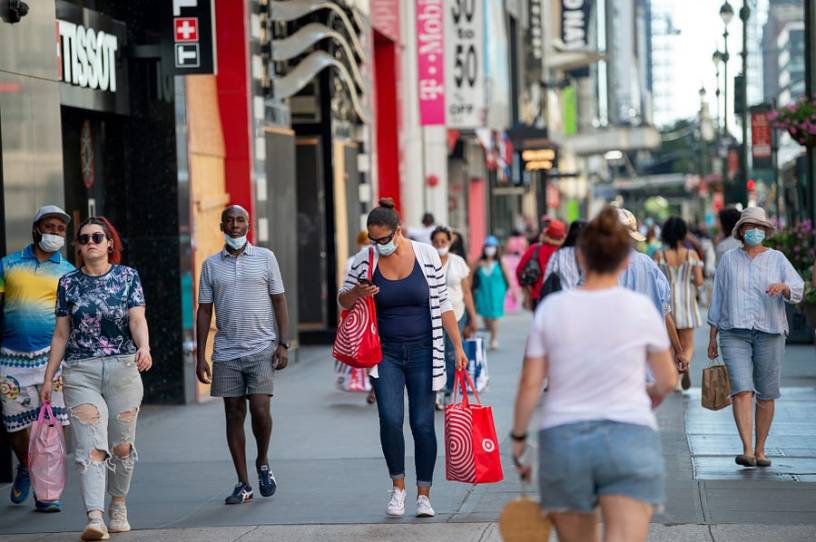 Back in mid-April, when it had become clear that total lockdown until the coronavirus disappeared was a recipe for economic suicide, the Trump administration released a road map to reopen state and local economies, gradually and in four phases. As laid out by Dr. Anthony Fauci and Dr. Deborah Birx in an April 16 press conference, the crux of the plan was to creep forward cautiously once there was reason to believe the virus was slowing—reopening low-risk sectors, then waiting to assess whether cases spiked before creeping forward again. If cases did spike, that would show the reopening was going too fast, and the community should take a step back until they settled down.
"There may be some setbacks," Fauci said. "I mean, let's face it: This is uncharted water. There may be some setbacks that [mean] we may have to pull back a little. And then go forward."
A month or more into reopening, these setbacks are cropping up all over the nation. Arizona, Florida, South Carolina, and Texas are among the states where the virus is now spreading much faster than at any previous point in the pandemic. The U.S. experienced its highest single-day caseload yet on Tuesday, and some hospitals in Texas are approaching capacity in their intensive care units.
But while states continue to use the language of phases, few are still making any effort to abide by the White House plan's stern standards for risk assessment. Some, like Louisiana, Oregon, Kansas, and Maine, have paused plans to reopen still further, while Texas and parts of Idaho have hurriedly slapped restrictions back onto gatherings of large groups of people. But even as caseloads continue to climb, the unspoken consensus most places seems to be that another shutdown is simply off the political table.