Were There 'More Votes Than People' in Detroit?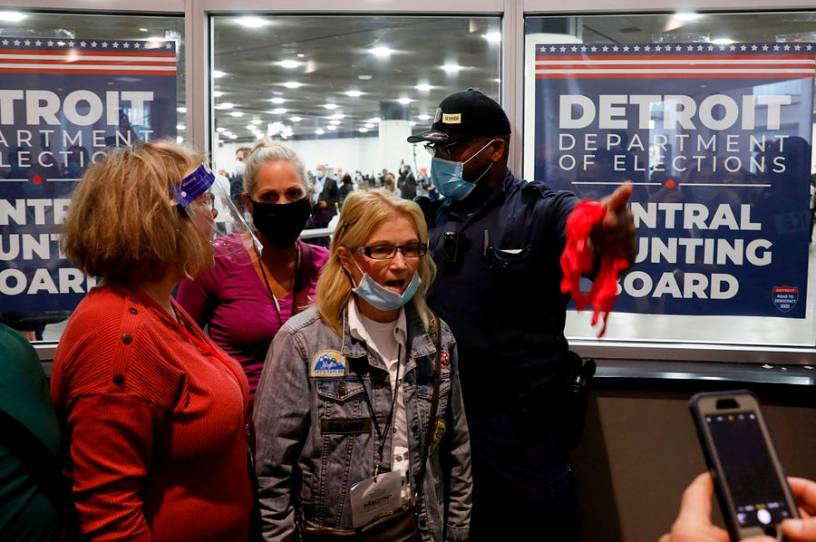 On Wednesday, President Trump tweeted that in Detroit "there are far more votes than people," adding to the growing list of claims of alleged voter fraud in the presidential election by the Trump campaign. 
This is a false claim. 
The city of Detroit has 504,714 registered voters and reported that 250,138 people voted. That's a turnout of 49.56 percent, according to unofficial results from the city of Detroit. Per the U.S. Census Bureau's 2019 data, Detroit's population estimate is pegged at around 670,031. 
The false claims have their origin in the fact that Wayne County, where Detroit is located, reported inconsistencies in which the number of votes didn't match the number of voters listed in certain precincts. This involved 17 percent of the precincts in the city and a small number of votes, as reported by the Detroit Free Press:
You're out of free articles
Create an account to unlock 1 more articles