What Is the Extent of Mayor Pete's Involvement With the App That Crashed the Iowa Caucuses?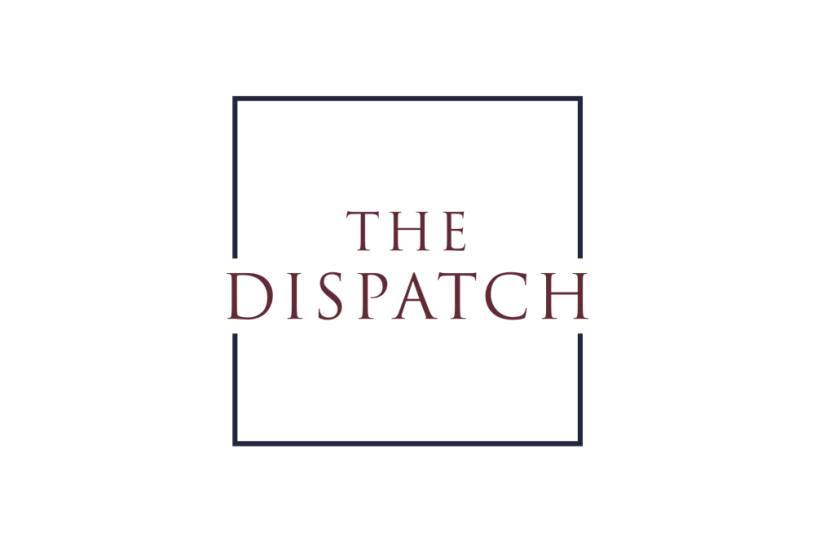 Conspiracy theories thrive in environments rife with motivated reasoning and mass confusion. The chaos of the Iowa caucuses earlier this week provided both in spades.
In the hours after the first votes of the 2020 presidential election cycle were cast, the Iowa Democratic Party proved unable to report the results. Only 62 percent of the vote was released the following day, with the remaining precincts reporting their final tallies at a slow drip throughout the week. By the time 100 percent of the results were finally published on Thursday, the process had been marred by not only justifiable accusations of incompetence and serious allegations of errors and inconsistencies, but conspiracy theories that lacked supporting evidence.
Central to the dysfunction in the Hawkeye State was a mysterious app—fittingly called Shadow—backed by Acronym, a self-described "nonprofit organization committed to building power and digital infrastructure for the progressive movement." Emily Stewart put together an excellent explainer on the pair's relationship over at Recode.
In a press conference on Tuesday addressing what went wrong the night before, Iowa Democratic Party Chair Troy Price blamed the app for the delays. "This was a coding error in one of the pieces on the back-end," he said.