What the Pandemic Has Exposed About the Politics of Public Health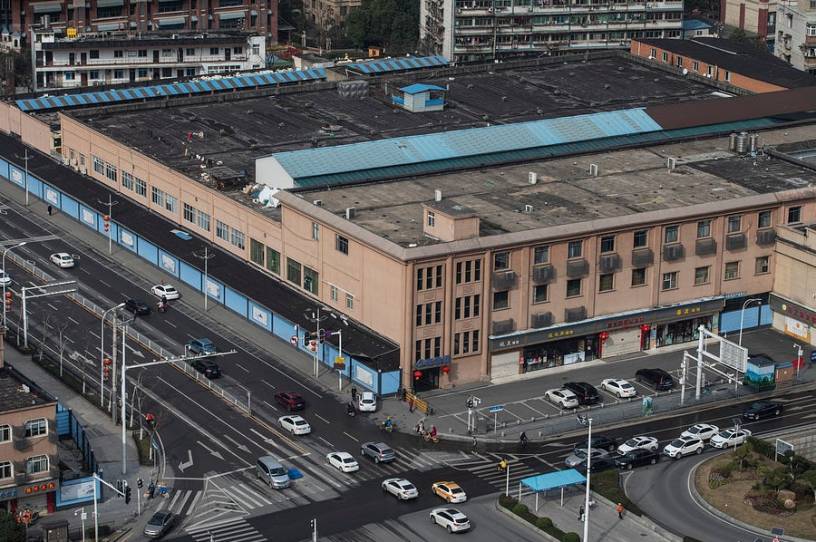 As carnage from the coronavirus keeps piling up around the world, the question at the heart of the outbreak has remained unanswered: Where did the virus actually originate, and how did it make the jump to humans in Wuhan, China, in late 2019?
Over the past year, China has provoked international anger by repeatedly clamping down on outside attempts to investigate this question. But late last year, China struck a deal with the World Health Organization to permit an exception. Working alongside Chinese scientists, a WHO team would be allowed to visit key locations in Wuhan to attempt to settle key questions about what sparked the deadly pandemic.
The team wrapped up a two-week work visit this week, announcing the preliminary results in a press conference Tuesday. The scientists characterized the collaboration as a hopeful step forward for international cooperation in understanding the origins of the virus. Rather than settle the question, however, their findings have raised new questions about China's honesty and the ability of international organizations like the WHO to hold them to account.
The top line finding that the researchers announced was unsurprising, even modest: The likeliest explanation for the disease's origins, they said, was that a mutated coronavirus had made the jump from a wild animal to humans by means of an intermediary host, perhaps a domestic animal brought from a farm to market. That's in keeping with what international researchers have long maintained is the most intuitively sensible theory, although no direct ancestor of the coronavirus in question has been located in the wild.
You're out of free articles
Create an account to unlock 1 more articles