What's Missing From Senate GOP Plan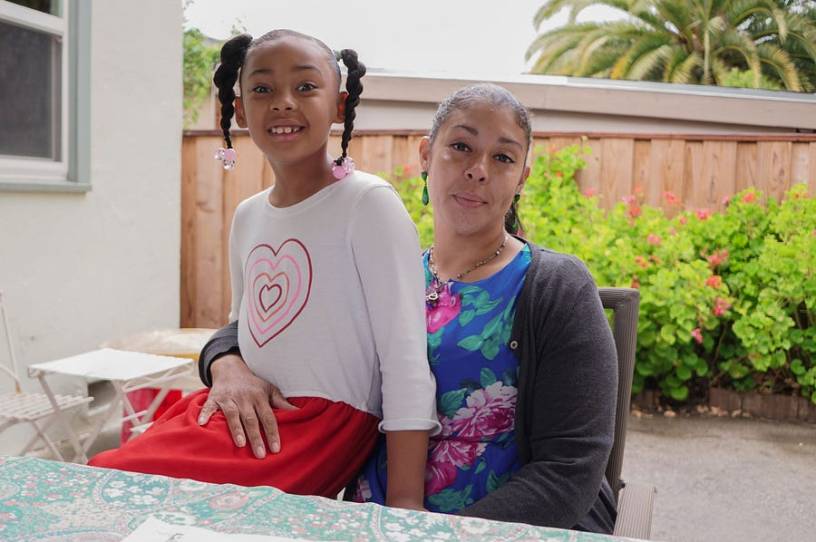 Senate Republicans released their long-awaited plan for the next round of COVID relief, kicking off congressional negotiations centered on vital issues such as extending emergency unemployment benefits (though to a lesser degree), issuing another round of recovery rebates, and increasing testing. But what's largely missing are targeted plans to help caregivers—who face unprecedented responsibilities largely due to child care center and school closures—return to work. 
In a recent Bipartisan Policy Center-Morning Consult polling project, we found that soaring caregiving responsibilities pose a major barrier to re-entering the labor force for a large segment of unemployed workers. In particular, caregiving needs have increased or stayed the same for 95 percent of workers on unemployment insurance. An uptick in caregiving responsibilities held true across income, racial, and gender lines, although minorities and women reported increased responsibilities at a slightly higher rate. 
For some workers, the sudden and unexpected rise in caregiving has become incompatible with employment. We found that about 8 million workers on unemployment insurance are primarily spending their time caregiving rather than looking for work. Among parents on UI who are not looking for work, 59 percent cite such responsibilities as a barrier to reemployment. 
Restructuring emergency unemployment benefits and issuing another round of recovery rebates, as Republicans are proposing, are important for rebalancing incentives toward work and continuing to provide needed financial relief. These policies, however, are not going to solve the problem of parents who are unable to work because their kids need help with remote learning. It's not to say there's not a place for these policies, quite the contrary, but working parents, and particularly mothers, need targeted policies that help them balance work and family amid an unprecedented situation.