White House Withdraws Chipman Nomination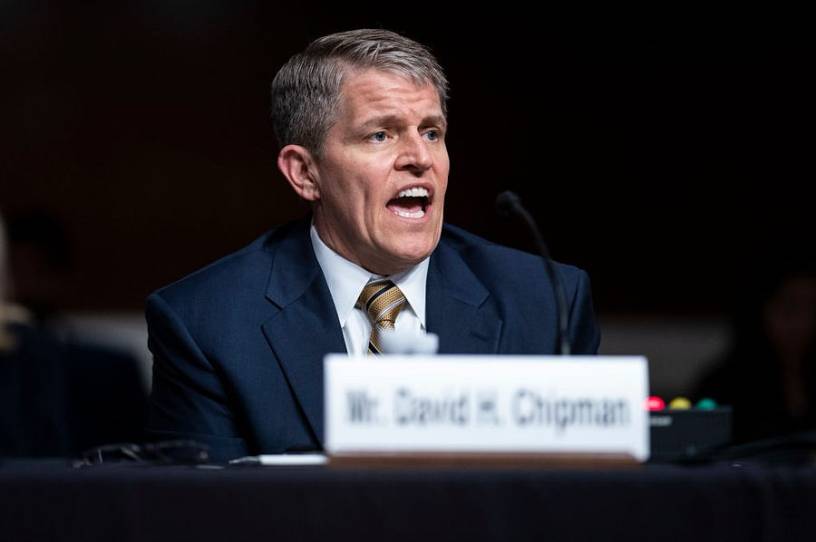 The White House on Thursday spiked the nomination of David Chipman to head the Bureau of Alcohol, Tobacco, Firearms and Explosives (ATF) after it became clear the controversial pick simply lacked the votes to be confirmed in the Senate. 
The administration tapped Chipman back in April, and he immediately inspired a storm of opposition from Republicans for his long history of pushing expansive gun control measures. He also came under scrutiny for allegations, first reported by The Reload, that he made racist remarks toward other ATF workers. Chipman spent 25 years at the ATF before jumping to the gun control advocacy organization Giffords Law Center, founded by former Rep. Gabrielle Giffords, to become a policy adviser. 
This is the second time Democrats can blame division in their own ranks for the White House pulling a high-profile nomination. In March, the White House withdrew its nomination of Neera Tanden to lead the Office of Management and Budget office over controversial political tweets.
"We knew this wouldn't be easy — there's only been one Senate-confirmed A.T.F. director in the bureau's history — but I have spent my entire career working to combat the scourge of gun violence, and I remain deeply committed to that work," President Joe Biden said in a statement about the withdrawal.