Why America First Is Bunk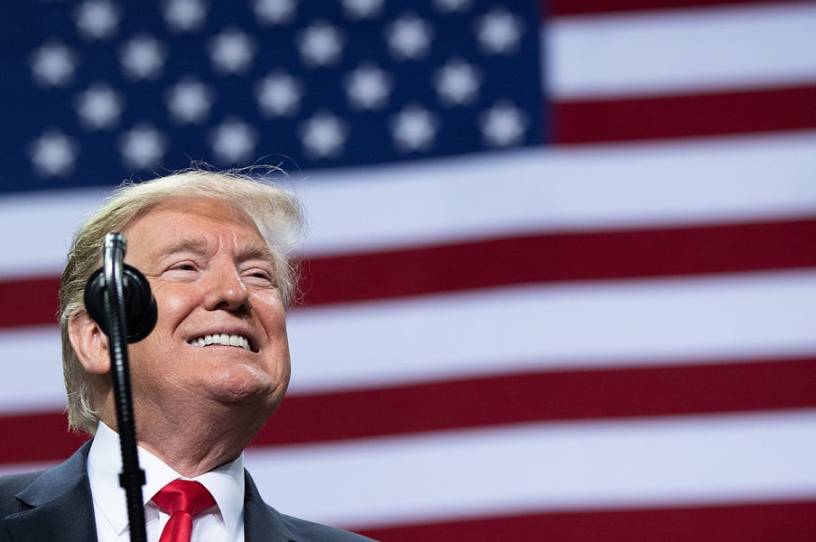 Editor's note: This piece has been excerpted from Jonah's G-File newsletter, emailed exclusively to Dispatch members on Wednesday. If you'd like to receive all of our newsletters the moment they're published, and have access to regular Dispatch Live discussions and live events (when those happen again), please consider becoming a member of The Dispatch.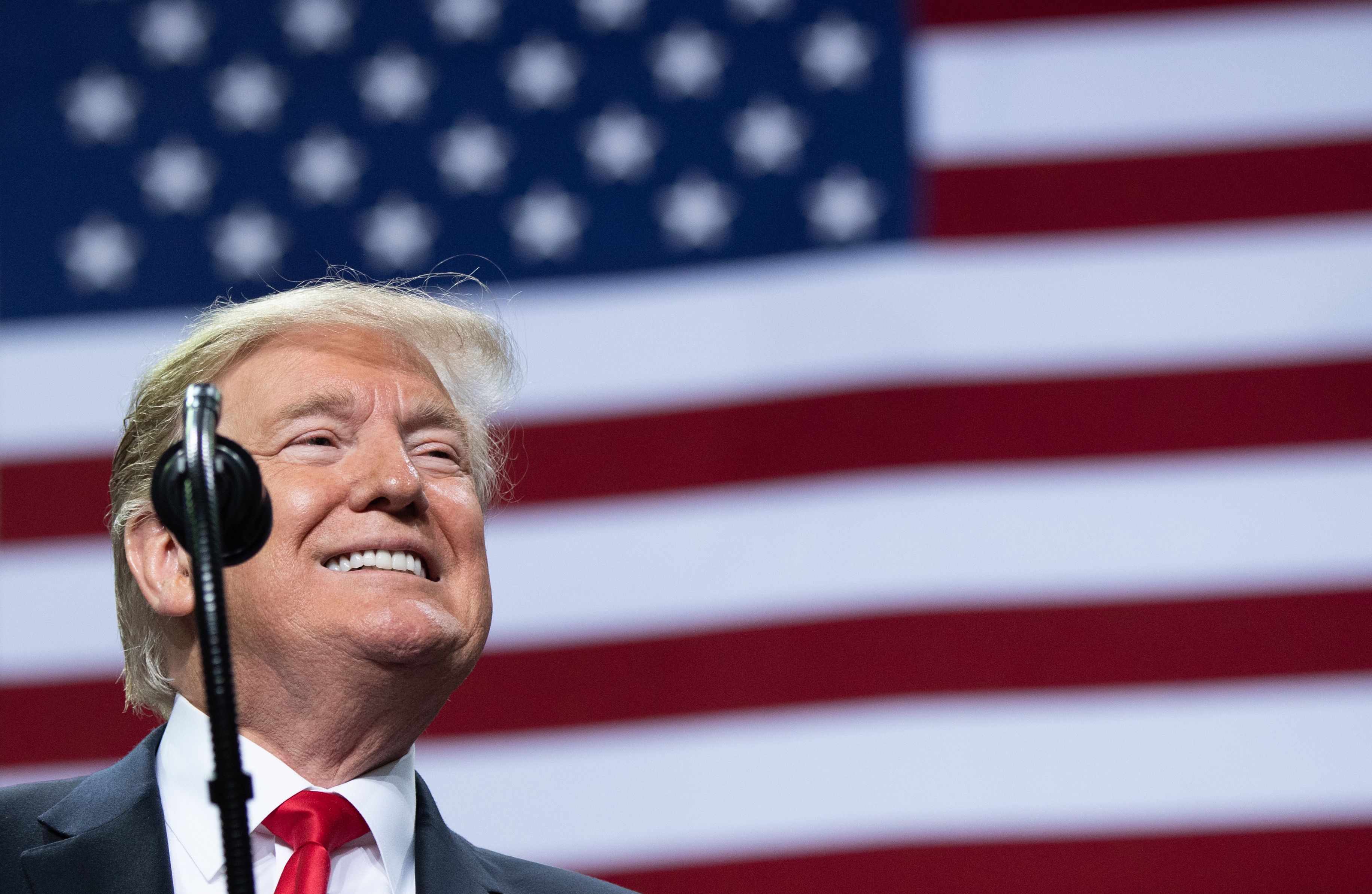 So, now can we agree that America First is a joke?
No, I don't mean that realism, or unilateralism, or even "nationalism" are jokes. Many of these schools of foreign policy have serious perspectives. And even though I think foreign policy realism is usually more of a debating tactic than a fully fleshed-out position—I often say the best definition of a foreign policy "realist" is an ideologue who lost an argument—there are definitely serious people who call themselves realists who have thoughtful and important contributions to make.