Why China Is Targeting Australia With Sanctions—and Insults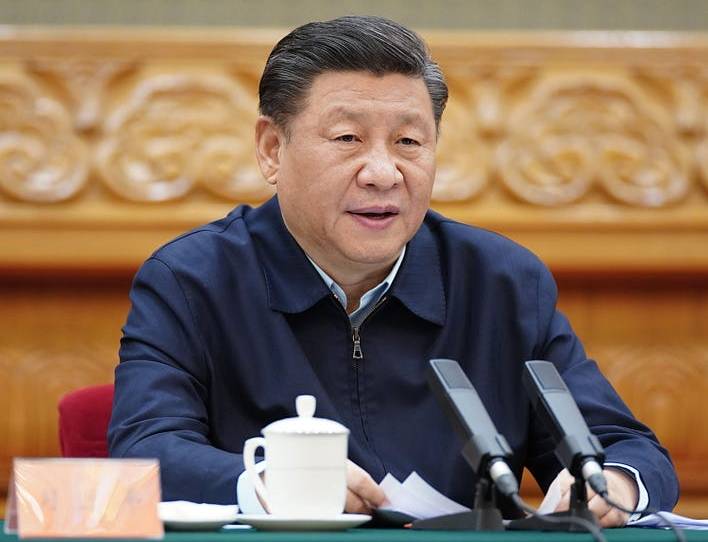 In early June 2020, an unnamed state actor (spoiler alert: China) launched a wide-ranging cyber-attack on Australian "government, industry, political organizations, education, health, essential service providers and operators of other critical infrastructure," per Prime Minister Scott Morrison. The assault was only the most brazen in a series of escalating Chinese attacks on Australia for what was perceived in Beijing as insufficient obeisance to Chinese Community party dictates about everything from coronavirus to Hong Kong.
The proximate cause of China's increasingly hysterical treatment of Australia was an April statement by Morrison calling for an international inquiry into the origins of the coronavirus: "This is a virus that has taken more than 200,000 lives across the world. It has shut down the global economy. The implications and impacts of this are extraordinary. Now, it would seem entirely reasonable and sensible that the world would want to have an independent assessment of how this all occurred, so we can learn the lessons and prevent it from happening again."
The PRC official response began with relatively anodyne insults. Hu Xijin, the editor of state mouthpiece Global Times, wrote on the Chinese social media platform Weibo that, "Somehow Australia is jumping up and down again and again. It is like chewing gum stuck to the bottom of China's shoe. Sometimes you just have to find a rock and rub it off." An editorial in the Global Times also went after Australia for "panda bashing." Previous such jabs have resulted in sheepish walkbacks from Canberra, a recognition that Australia's economy is heavily dependent on China for its continued prosperity. How dependent? 
In 2018, exports to China accounted for more than 32 percent of Australia's total, twice as much as its second largest trading partner. The PRC buys a full two-thirds of Australian barley shipments, worth about $1 billion U.S. annually. It buys 24 percent of Australian beef, worth almost $2 billion. (And those are just the tip of the iceberg: China buys almost two-thirds of iron ore exports, almost half of coal exports, and 40 percent of liquid natural gas exports.) There were 260,000 Chinese students studying in Australian high schools and universities. That's twice as many as the next group of international students (Indians). What are education exports worth to Oz? More than $25 billion, of which China represents a major chunk. Chinese tourists to Australia annually? Almost 1.5million visitors annually (about 15 percent of the total, and the highest number visitors to Australia), worth a staggering $8.2 billion.