Why Conservatives Should Care About Hip-Hop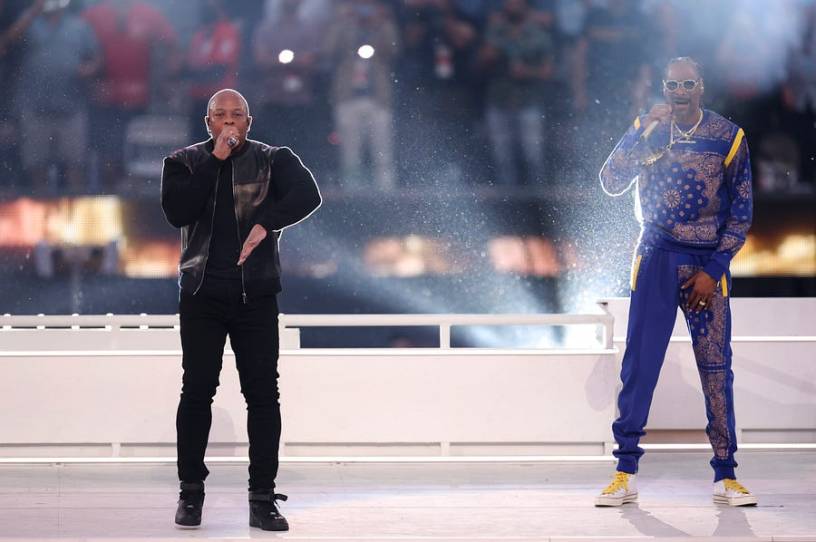 2023 is the widely recognized 50th anniversary of hip-hop's Bronxite birth. Events to celebrate the half-century of hip-hop music and culture are already underway, including Showtime's three-year multimedia project Hip Hop 50 or Mass Appeal's The Soundtrack album series, the first installment of which dropped this July. So far, conservatives are notably absent from the conversation, as we are with almost all hip-hop conversations. However, there is still time to show conservatives hip-hop is worth our involvement.
At the half-century mark, hip-hop culture and rap music are still going strong. On August 11, 1973, DJ Kool Herc hosted a "Back to School Jam" in the Bronx introducing new techniques to loop percussion breaks while playing records, and there he gave birth to hip-hop. As renowned conservative poet and critic Dana Gioia said on the Conversations with Tyler podcast, hip-hop was born from the common people's need for poetry, folk music, and poetic narratives in their lives:
If I go back to 1975 when I was leaving Harvard, I was told by the world experts in poetry that rhyme and meter were dead, narrative was dead in poetry. … The intellectuals in the United States … took poetry away from common people … and the common people reinvented it. The greatest one of these was Kool Herc in the South Bronx, who invented what we now think of as rap and hip-hop. Within about 10 years, it went from non-existent to being the most widely purchased form of popular music. We saw in our own lifetime something akin to Homer, the reinvention of popular oral poetry.
Hip-hop started with those early rappers and their block parties and grew, never receding in popularity or artistic energy—unlike rock 'n' roll, for instance, which is always fluctuating, ever dying, and being barely resuscitated. Today, almost every country in the world has a notable hip-hop scene. In America, it has dominated all forms of popular music (although country continues as a necessary parallel), music production, performance art, visual art, beauty, broadcast media, business and marketing, cinema, dance, design, fashion, social media, sports, everything—just review the historical, current, and enduring influences of artists like Rick Rubin, Michael Jackson, Basquiat, Rihanna, Hot 97, Jay-Z, John Singleton, Diddy, etc. The Super Bowl even hosted its first fully hip-hop halftime show earlier this year.
Get every newsletter and all of The Dispatch. Support quality, fact-based journalism.
Get Started
ALREADY HAVE AN ACCOUNT? SIGN IN