Why Is the Mail Still So Slow?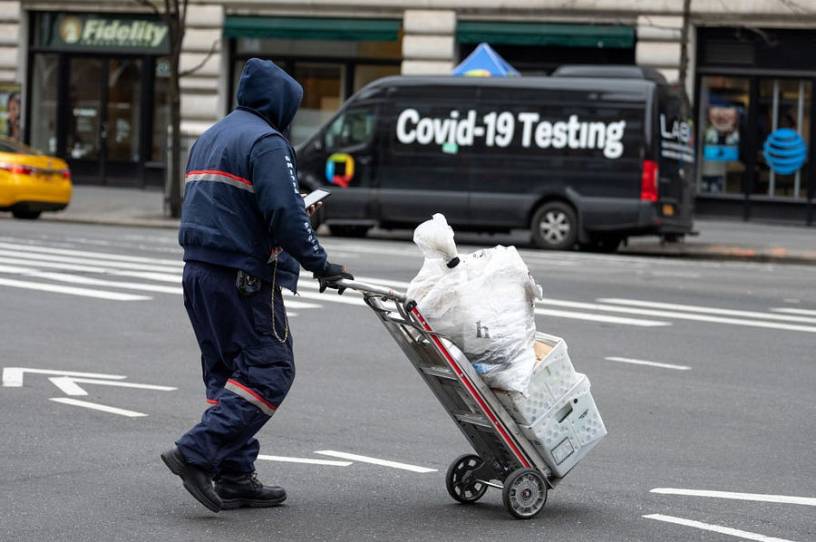 The U.S. Postal Service has traditionally been one of the more popular government agencies in America. In a March 2020 Pew survey, 91 percent of both parties rated it favorably, and a RAND Corporation report found that trust in the USPS increased between May and October 2020 even as trust in the CDC fell. 
But the disruptions of the digital age have combined with changing assumptions within the Postal Service itself, culminating in a noticeable slowdown of mail delivery over the last year and ongoing uncertainty about the agency's future.
A simplistic version of this story centers around a singular villain: Louis DeJoy. In May 2020, DeJoy, a businessman and Republican donor with experience in logistics, was appointed postmaster general by the USPS Board of Governors with then-President Trump's support. He soon found himself mired in controversy when he implemented a flurry of operational changes—including the dismantling of some mail-sorting machines and a pilot program cutting back overtime delivery in certain areas—that exacerbated mail delays. 
A subsequent report by the Postal Service's inspector general found that the agency was not adequately prepared for the impact of those changes, regardless of their merits. "No analysis of the service impacts of these various changes was conducted and documentation and guidance to the field for these strategies was very limited and almost exclusively oral. The resulting confusion and inconsistency in operations at postal facilities compounded the significant negative service impacts across the country," the report said.