Why Russia Is Calling Sanctions on Kaliningrad a 'Blockade'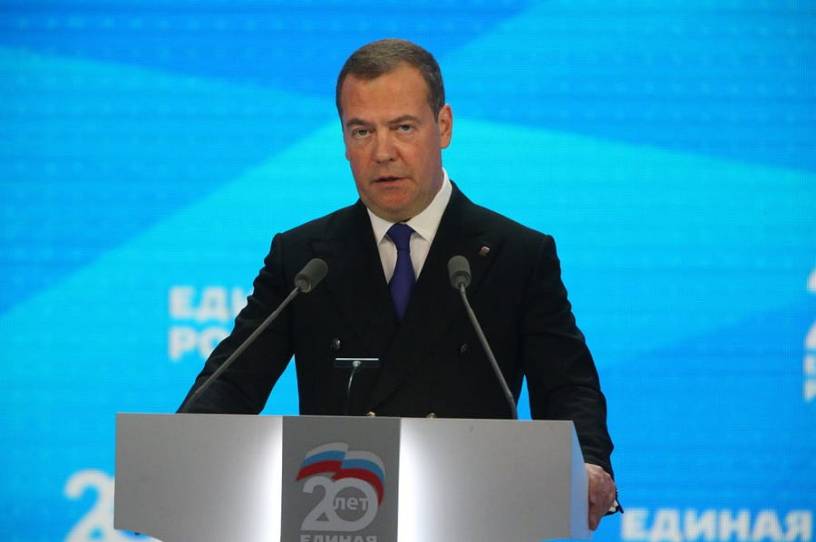 Vladimir Putin's February assault on Ukraine prompted EU sanctions on a range of Russian individuals, entities, and sectors of the Russian economy. For example, EU companies are now banned from selling encryption devices or software to Russia as well as exporting certain types of oil refining technologies there. One sector the EU targeted was Russian transportation. This involved closing EU skies to Russian aircraft, banning the export of navigational goods to Russia, banning Russian ships from making EU port calls, and "A full ban of Russian and Belorussian freight road operations working in the EU," the EU made sure that there were exceptions for the transport of humanitarian aid, energy, and food.
Some took effect immediately, but there was a three-month transitional period before sanctions took effect for Kaliningrad, the Russian enclave in Europe that dates back to the end of World War II and is home to Russia's Baltic Fleet.
In mid-June, sanctions took effect for Kaliningrad, specifically those banning the transport of steel and ferrous metals through Lithuania to Kaliningrad. These EU-wide sanctions had been in the works for weeks, so  if Russian experts were surprised then they have not been paying attention. However, Russian propagandists have decided to treat this as a major crisis, a "blockade" (this is the term they are using) of Kaliningrad, possibly even an act of war. Russian propaganda headlines like: "'Casus belli': What Kaliningrad blockade means for Russia," "'Violation of Everything': Kremlin Blasts Lithuania's Rail Blockade of Russia's Kaliningrad Region" pepper newsfeeds. Nikolai Patrushev, secretary of the Russian Security Council, made a visit to Kaliningrad and called the "blockade" an example of the "unprecedented political, informational and economic pressure from the West":
at the suggestion of Western countries, in violation of the norms and principles of international law, of the transit through its territory to the Kaliningrad region of a large group of goods. This example shows that one cannot trust not only the oral statements of the West, but also written ones. Russia will certainly react to such hostile actions. Appropriate measures are being worked out in an interdepartmental format and will be taken in the near future. Their consequences will have a serious negative impact on the population of Lithuania.