Why the U.S. Should Worry About Russian and Chinese Ambition in the Arctic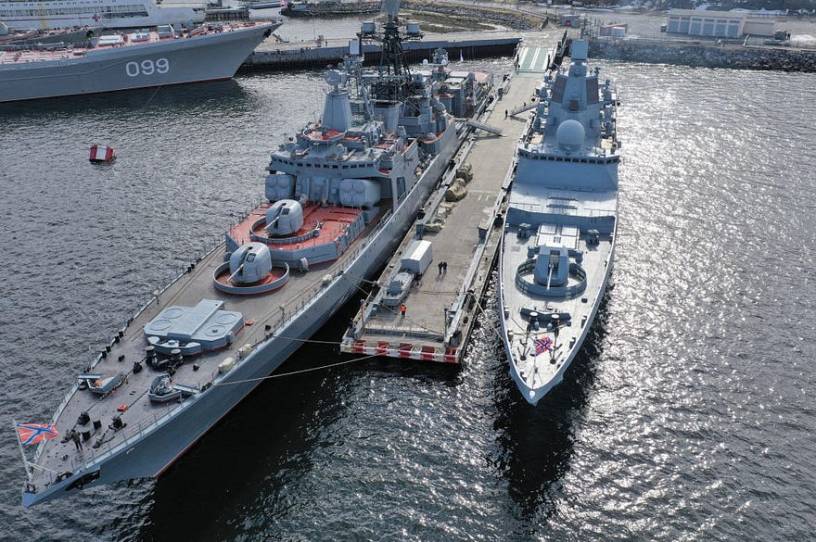 When Secretary of State Antony Blinken and Russian Foreign Minister Sergey Lavrov meet face-to-face for the first time in Reykjavik, Iceland, later this month, the pair will have no shortage of issues to sort through.
Biden's first months in office have embraced a markedly "tough on Russia" posturing—in rhetoric if not always in action—and the Kremlin has taken note. Moscow, meanwhile, has repeatedly tested the patience and resolve of the new administration through its cyberattacks targeting foreign entities, its widely condemned imprisonment of opposition leader Alexei Navalny, its attempted meddling in the November election, and its continued occupation of Crimea.
While these high-profile points of contention could surface in the event that Biden and Russian President Vladimir Putin convene in June, the topic of the day from May 16-18 is one that has long flown under the radar: the Arctic. 
Envoys from the U.S. will convene alongside the representatives of seven other Arctic states, indigenous peoples organizations, and non-Arctic observer countries to pass the Arctic Council chairmanship from Iceland to the Russian Federation. In true multilateral fashion, the group will collaborate on topics of mutual concern, including environmental protection, search and rescue plans, and access to resources.
Keep reading with a free account
Create a free Dispatch account to keep reading
Get Started
ALREADY HAVE AN ACCOUNT? SIGN IN